What changes should communications software respond to?
Communication software is constantly changing. This is due to a combination of factors. Technological advances, user needs, security considerations, performance improvements or compliance with new regulations. In this article, we discuss the 5 key trends that today's communications software systems must meet.
1. Offline and online communications merge
Generation Z does not make a clear distinction between online and offline communication. By 2025, over 20% of the working population will consist of this Gen Z. This will require new business models. Models that can offer online and offline marketing in the mix. An example is online editing software that allows you to generate output for print and digital media. Think for example of movie posters that you automatically create and use for both print and digital screens in cinemas.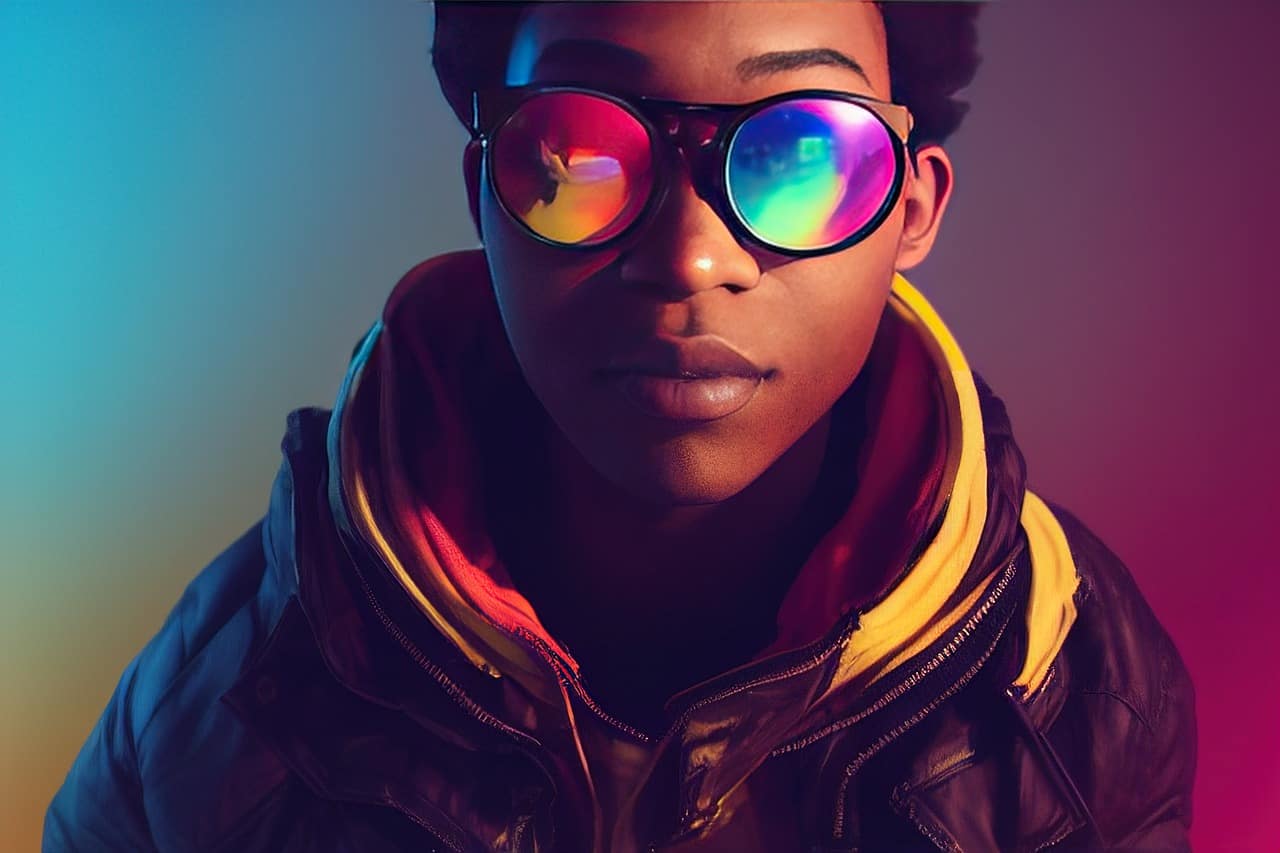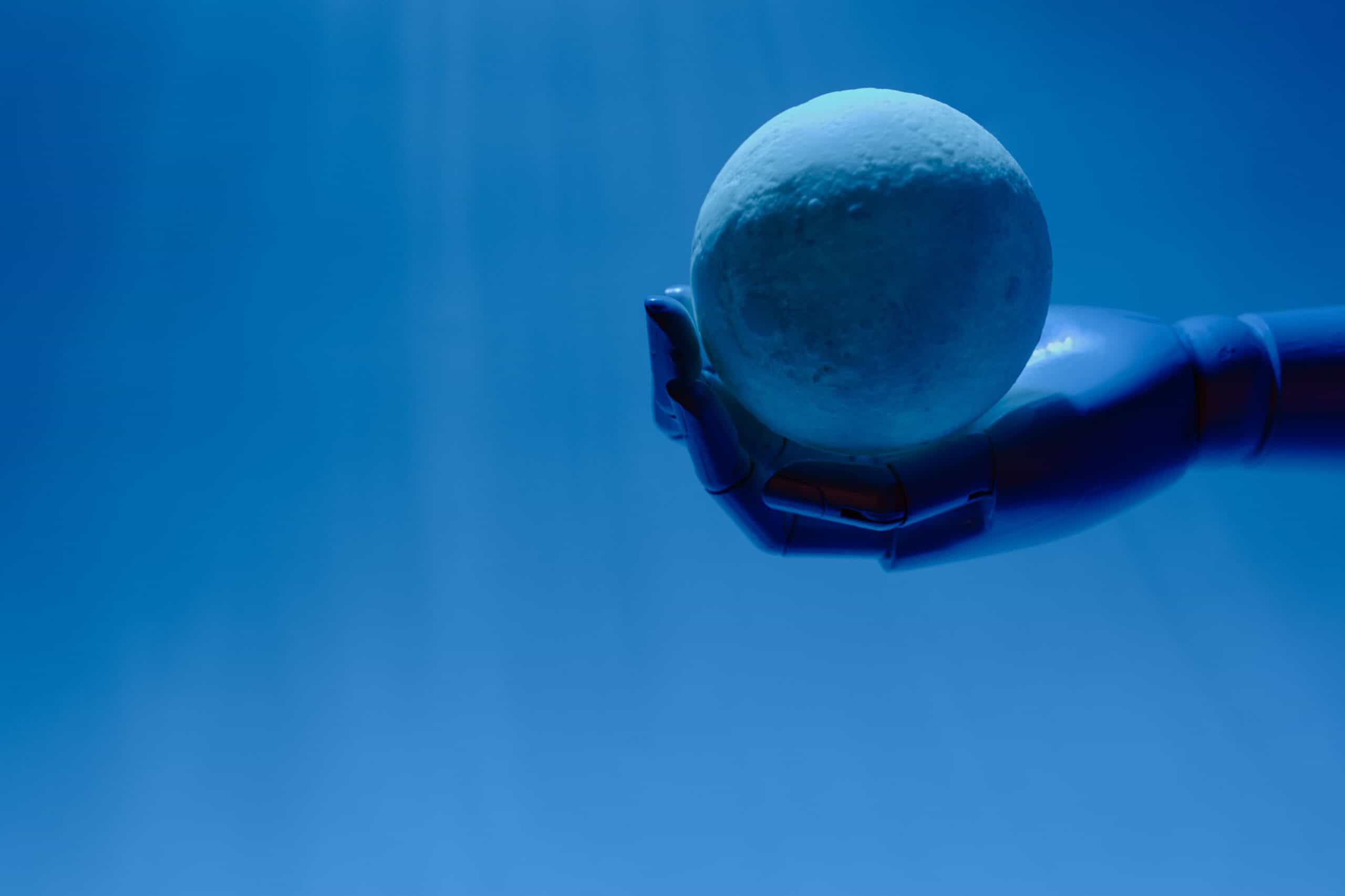 2. Cloud based communication
Cloud-based communication software is in high demand. It gives users access to communication tools from any location with an Internet connection. Thus, remote working is well facilitated. Usually this is done through SaaS: Software as a Service. You then pay a fee to the SaaS provider for the use of the software. Hosting, maintenance and further development are included. Such software is flexible and scalable.
3. Integration with other systems
Communication software increasingly needs to be integrated with a variety of other advanced systems. Financial administration or ERP software. Often this is accomplished on the basis of API connections. With APIs (Application Programming Interfaces) you make a connection between the data of two systems. You can therefore integrate new communication functions into existing applications. API-driven communication enables customized communication functions, creating a new experience for the most ideal workflow.
4. Increased IT security and privacy
With the rise of cyber threats, data breaches and privacy concerns, communications software is increasingly emphasizing security measures. End-to-end encryption, multi-factor authentication and secure data storage are becoming standard features.
What is important when choosing software is that it complies with the laws and regulations of the General Data Protection Regulation (GDPR).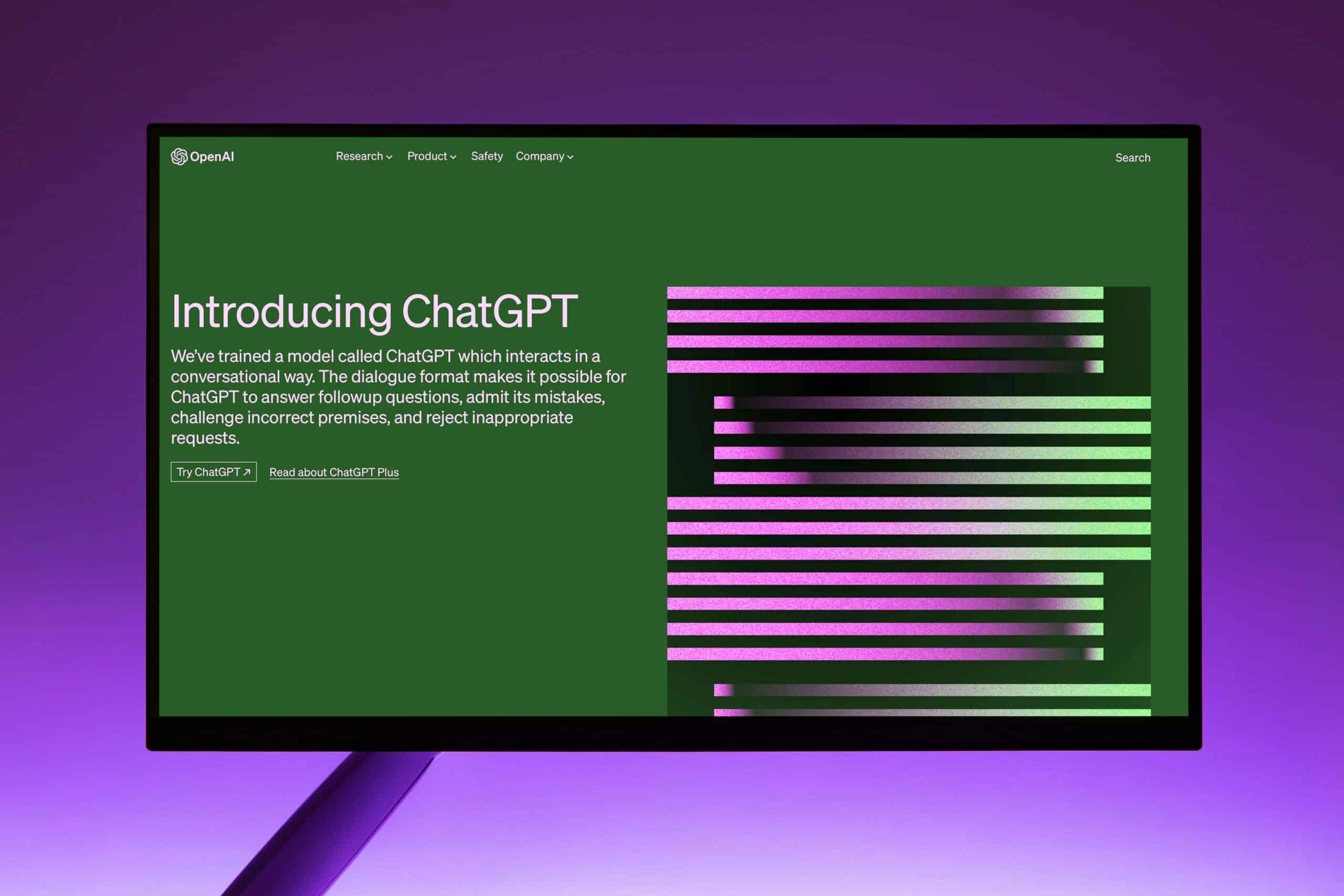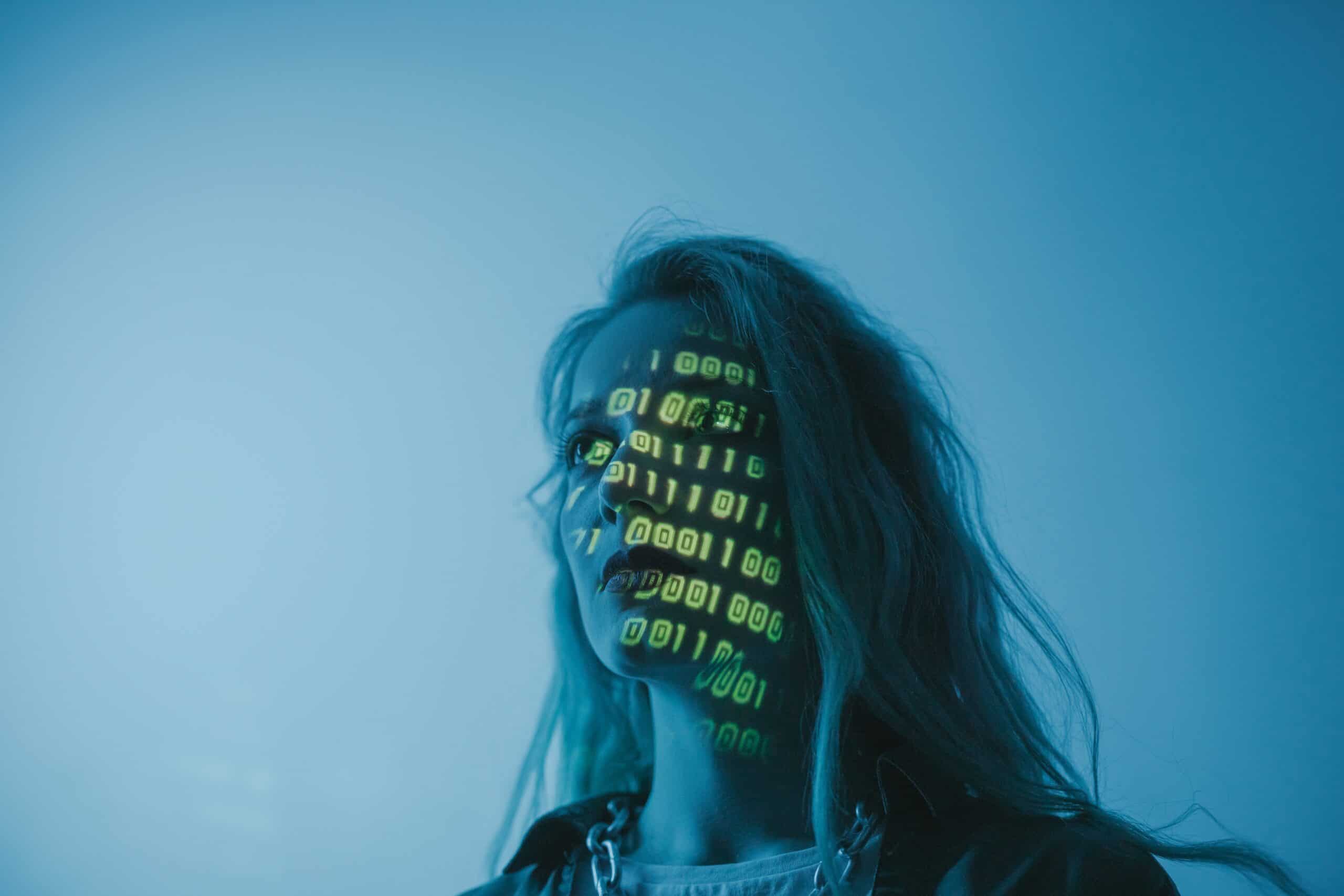 5. AI and automation
Automation in communications software involves streamlining repetitive tasks into workflows. That way you reduce human error and get a faster turnaround time. AI goes a step further. With AI, tools are able to simulate intelligent behavior, learn from data and perform tasks that would normally require human intelligence. The possibilities continue to expand as AI technologies develop and enable more intelligent communication experiences.
We also asked the much-talked-about AI tool ChatGPT to outline this trend:
"AI-powered features are increasingly being integrated into communication software. AI-based chatbots, virtual assistants, and natural language processing capabilities automate routine tasks, provide real-time assistance and improve user experiences."