Sports Brand Portal
Whether you want a fan store, web shop or consistent brand communication....
with a Sports Brand Portal, you can arrange it all automatically from one web portal.
Prindustry offers a Brandportal including all technical implementations.
GET THE WHITEPAPER
Brand Portal for organizations in sports
Do you work in the field of sports or recreational activities? Then a Brand Portal is ideal for you with these applications: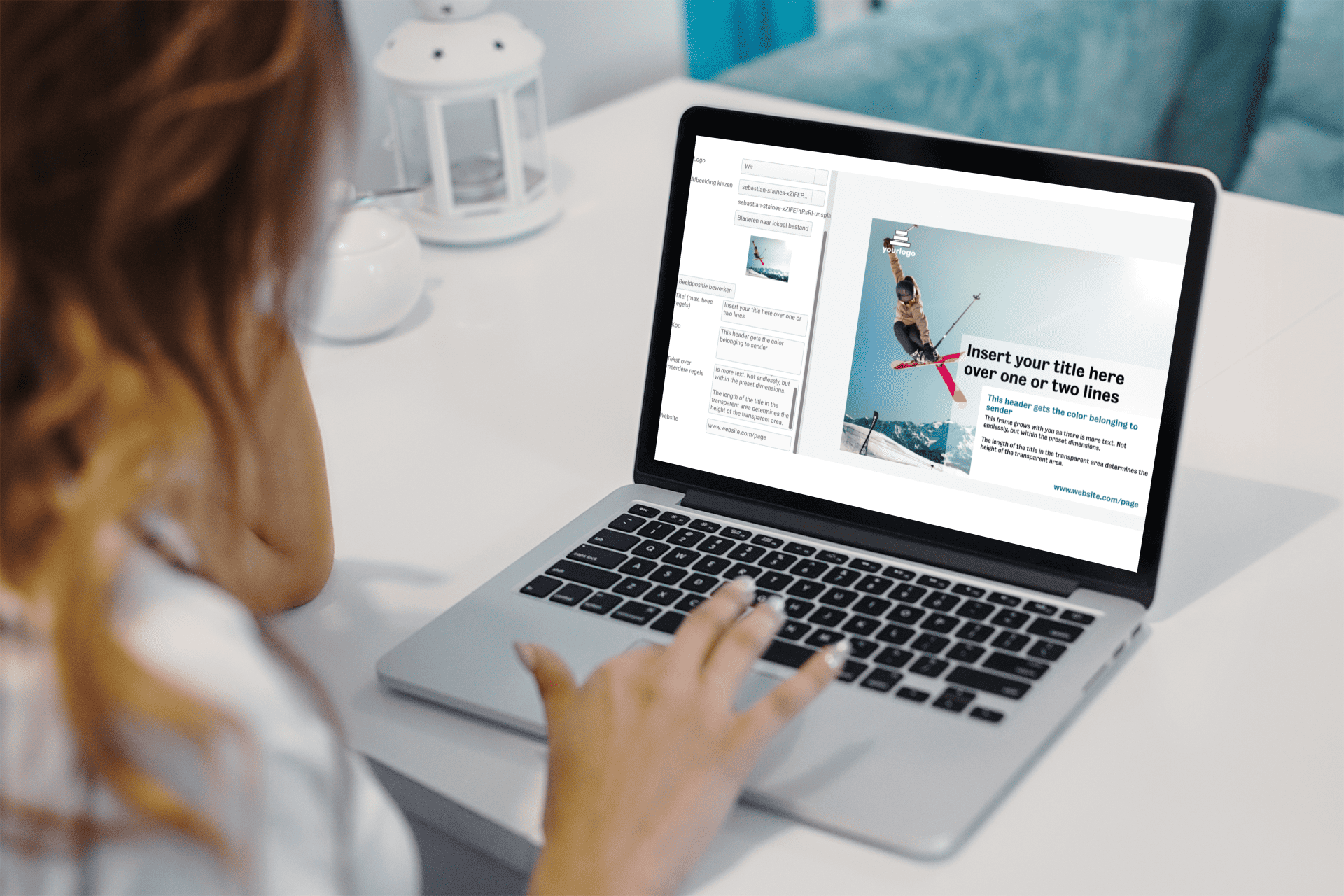 Webshop with all brand communication
A branding and ordering system, with various decentralized options for employees or franchisees from different locations. They independently edit and order communication products. Flyers, social media banners or posters.
In the editor, there are editable templates created for any desired communication output with established corporate identity aspects. Locations can thus carry out local marketing themselves.
REQUEST A DEMO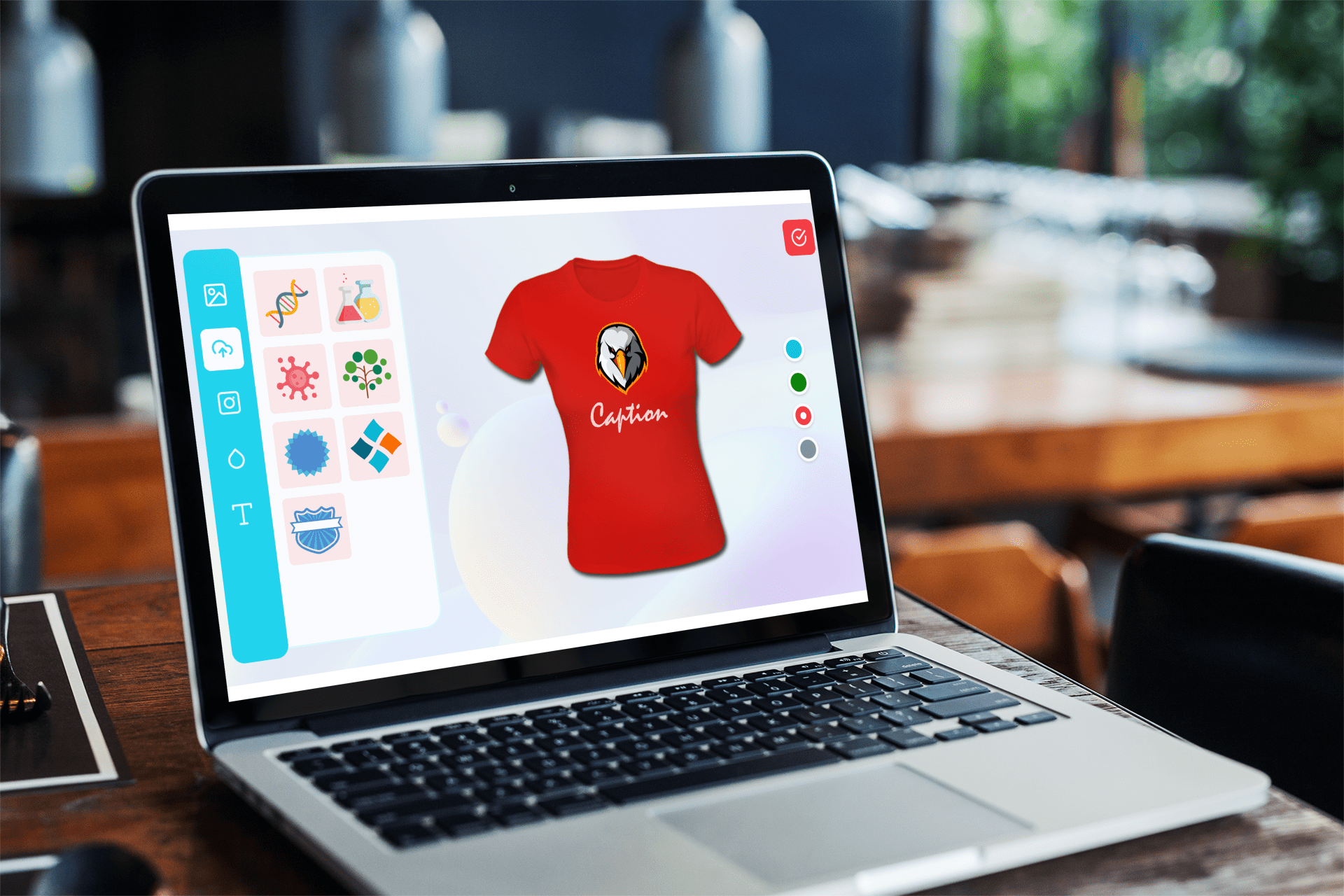 Fanstore: webshop with merchandise
Sell your sports association's products through a user-friendly webshop. Prints, textiles, banners, flags or promotional items, all of which can be personalized by the end user in an editor.
The workflow for the graphic orders is completely automated. Price calculations, file uploading, quotations, payments and connections with printers.
REQUEST A DEMO
Some modules to connect to your Sport Brand Portal....
Graphic webshop
Online web store to order print and sign. Own products and/or partner assortments.
Brand editor
With an online editor users easily create products within the corporate identity.
Media Manager
The platform provides a storage hub for managing all files, data, images, videos and documents.
Budget management
Each user gets their own budget to spend on the products in their account.
Invoicing
You can automatically forward invoices to your accounting environment.
Stock management
Insight into the availability of certain products, which you can reserve or order.
Supplier links
Connect all kinds of products, partners and systems to the platform.
Storefronts
Link multiple storefronts with their own URL, connected to the same backend.
Partner in communication software
A Brand Portal is of value when the complexity of communication is high. Sports organizations with many people working on communications, many branches or several brands. Different roles and rights can be set for all desired users. Together with us you tune the system completely to the needs of your (sports) company.
Prindustry is an independent software partner. We can connect the platform with various systems and printing partners, but we do not determine where and how orders are placed. The daily management is completely in the hands of the company itself. Prindustry provides the SaaS facilities for hosting, maintenance and further development of your communication platform.
Would you like more info?