Software for various industries
Our solutions can be used in many areas. For print media entrepreneurs who want to offer or sell a wide range; for brand owners who want consistent brand management and procurement; or for advertising agencies and print managers looking to simplify communication processes for customers.
Brand owners and governments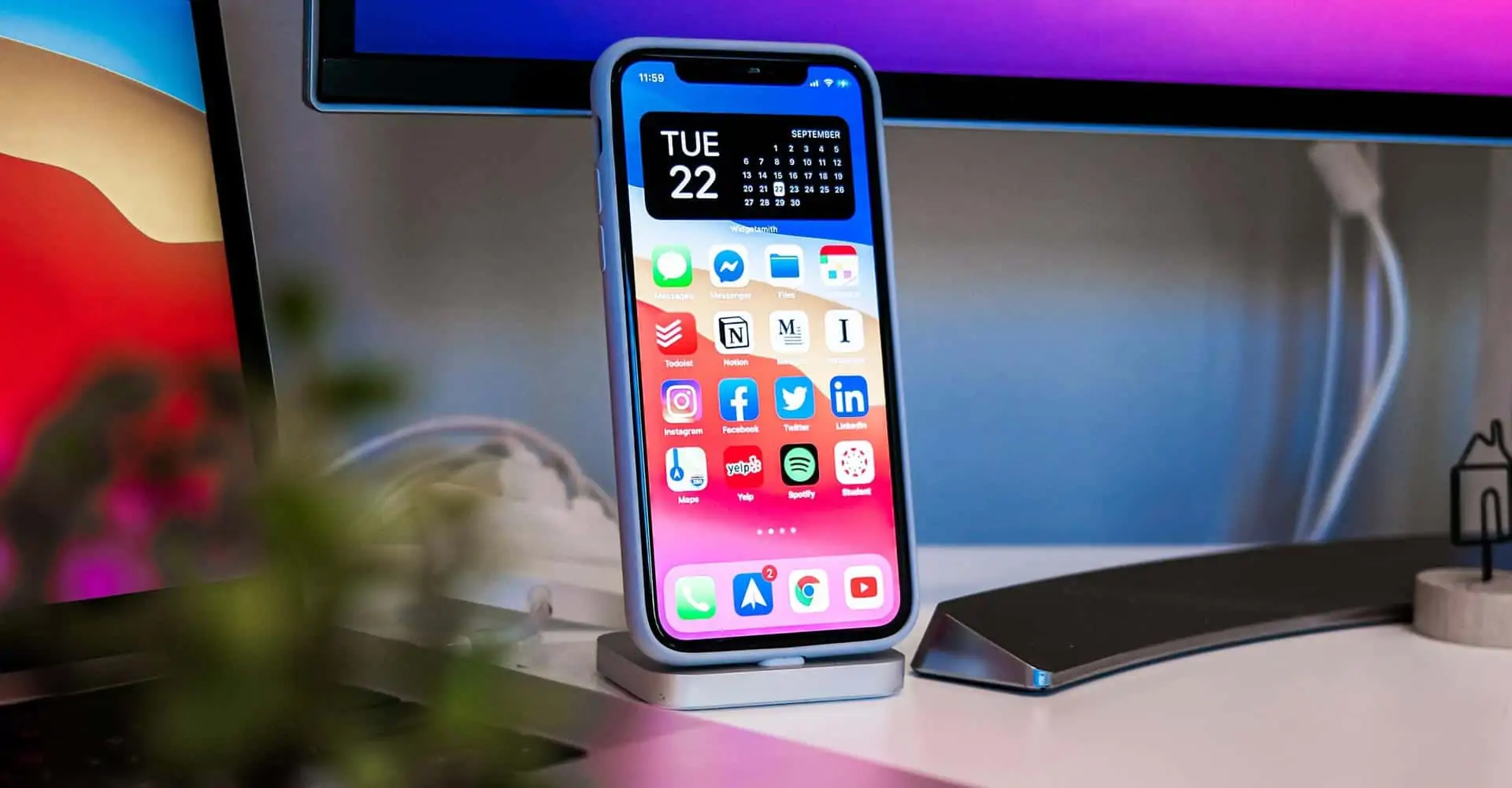 Retail
As a brand owner with multiple locations or stores, you can benefit greatly from a central ordering and creation platform for all on-brand visual communication products.
Discover below how we helped a telecom company with brand portals.
ARVATO CASE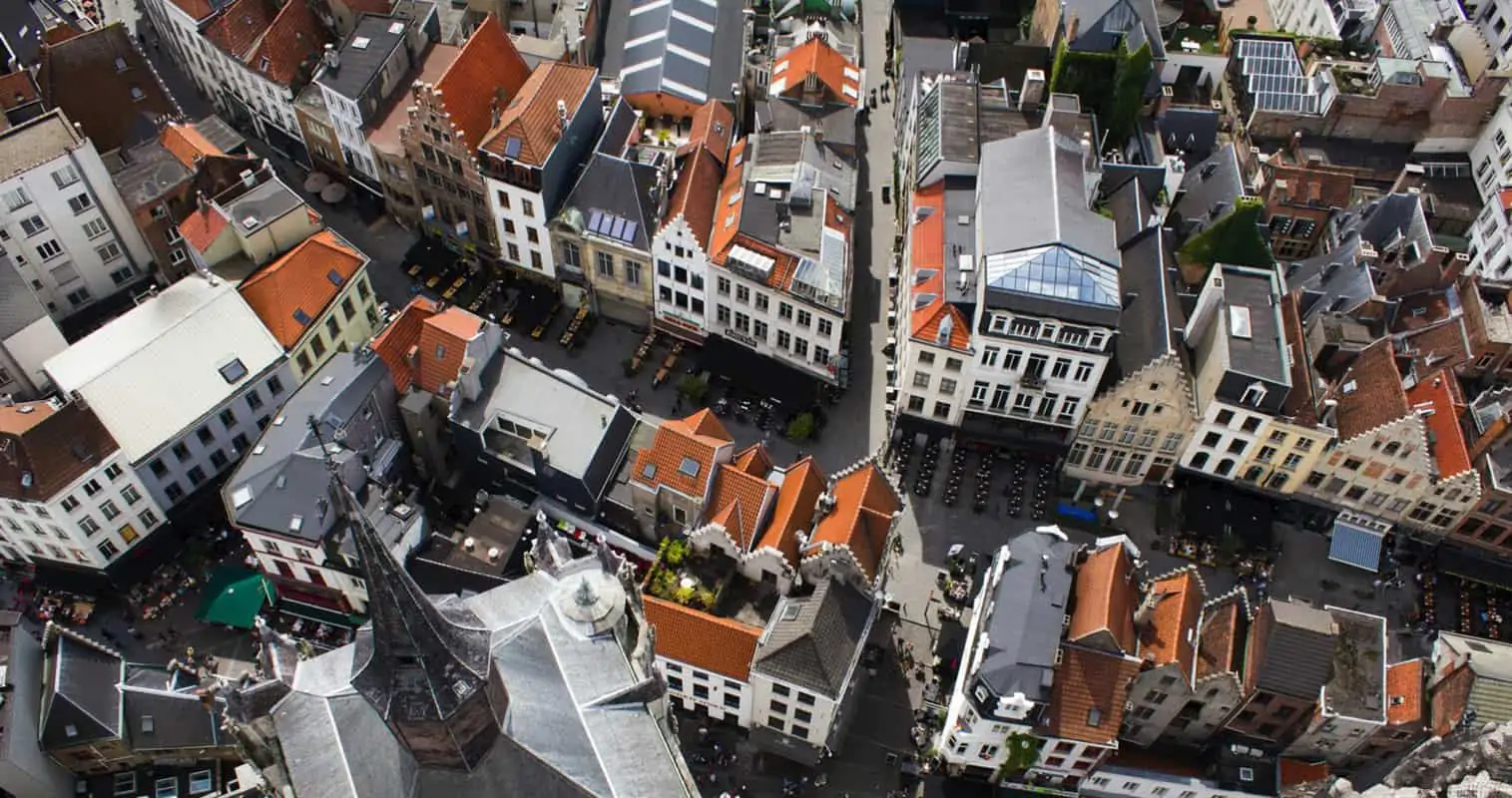 Government agency
All decentralized branches of the organization communicate with their own target group, but must adhere to the same corporate identity and procurement regulations. This is possible with a flexible online solution for brand and procurement management.
Here an inspirational example of a government agency.
CITY OF ANTWERP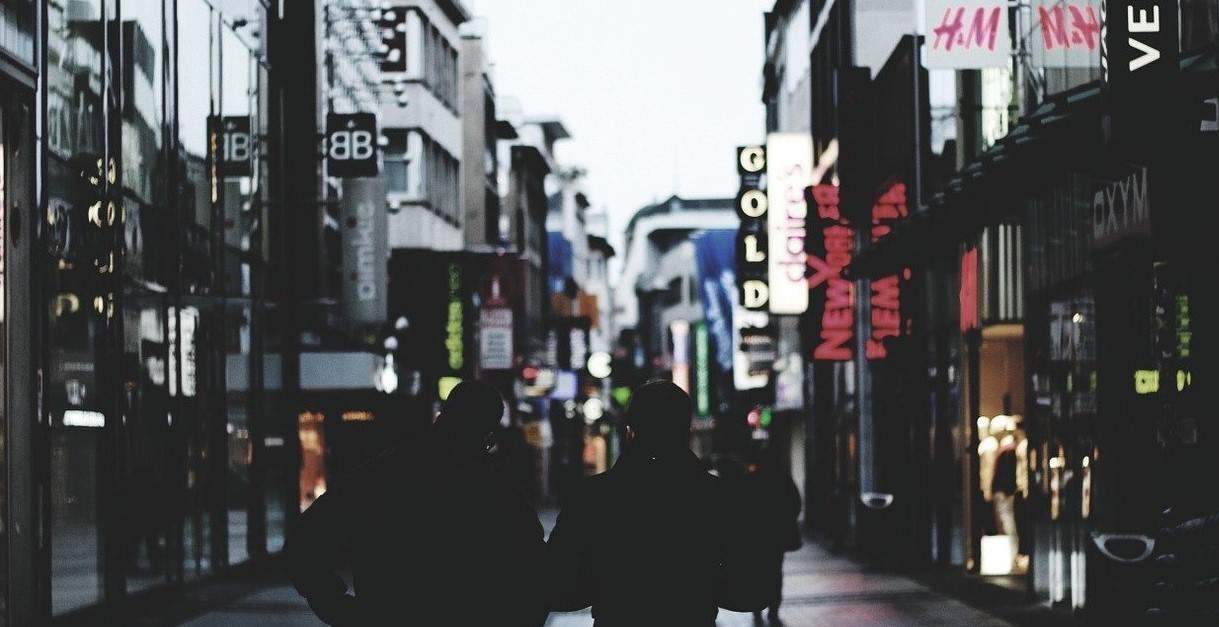 Reseller
If you don't have your own point of sale and you market your products through resellers, you can conveniently hand your marketing materials to the resellers in a brand portal. The resellers can easily edit, distribute and use the marketing materials to promote your products.
Click on the button for a story about Happy Partner Shops to encourage resellers to sell products of a telecom provider.
HAPPY PARTNER SHOPS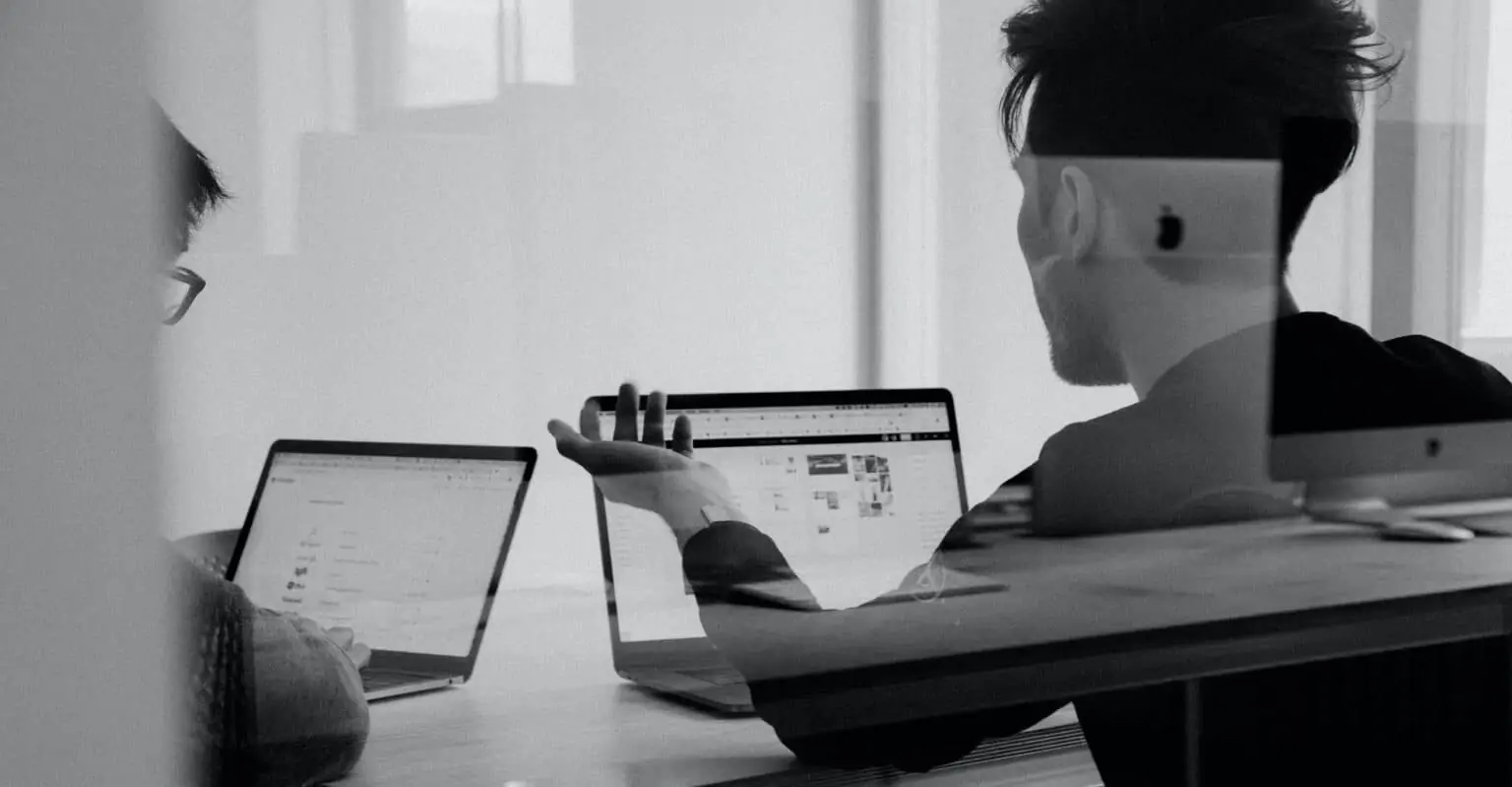 Franchise organization
For all your franchise companies you want to provide all communication as easily as possible. Within one portal, the franchise entrepreneurs can adjust the corporate identity products for their campaigns and order them directly. All in the same corporate identity.
You can find an inspirational example for automating these marketing processes in the blog below.
BLOG MARKETING PROCUREMENT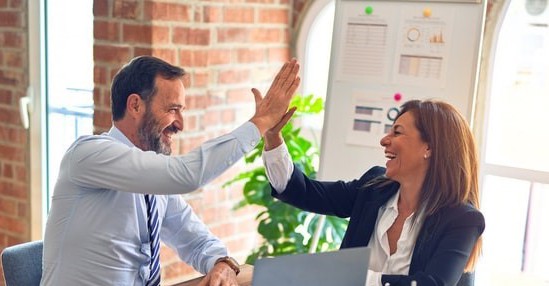 Print manager
As a print manager you want to unburden your customer in the field of advertising. From purchasing the printed matter to devising the campaigns. You can effectively organize all communication activities in one portal.
Read below how print manager Groels assists customers with their own brand portals.
CUSTOMER PORTALS AT GROELS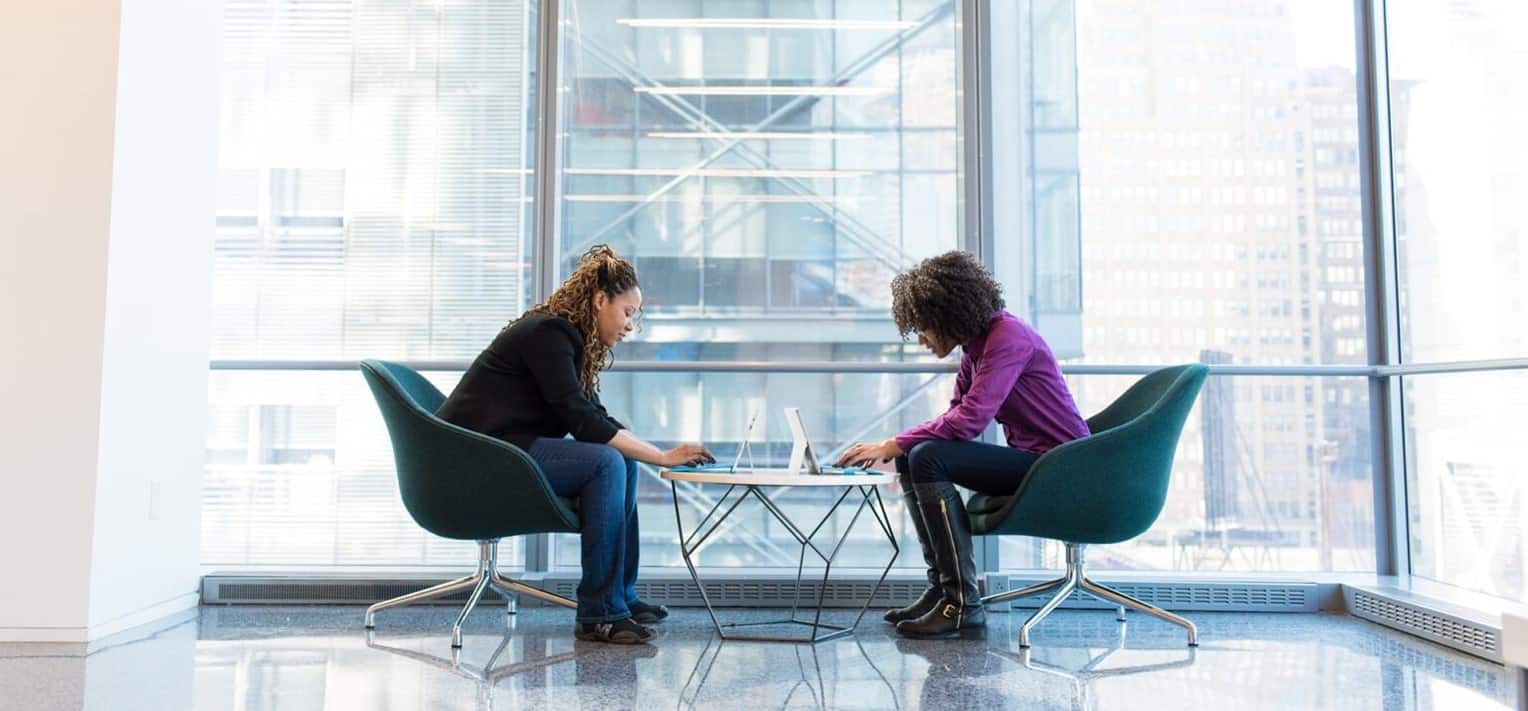 Advertising agency
It is ideal for advertising agencies to use customer portals in order to simplify the communication processes for the customers and to bind them for the long term. Customers can adjust and order their marketing materials in an own online environment.
Check the value of brand portals to unburden large marketing departments.
CASE SMID MEDIA SOLUTIONS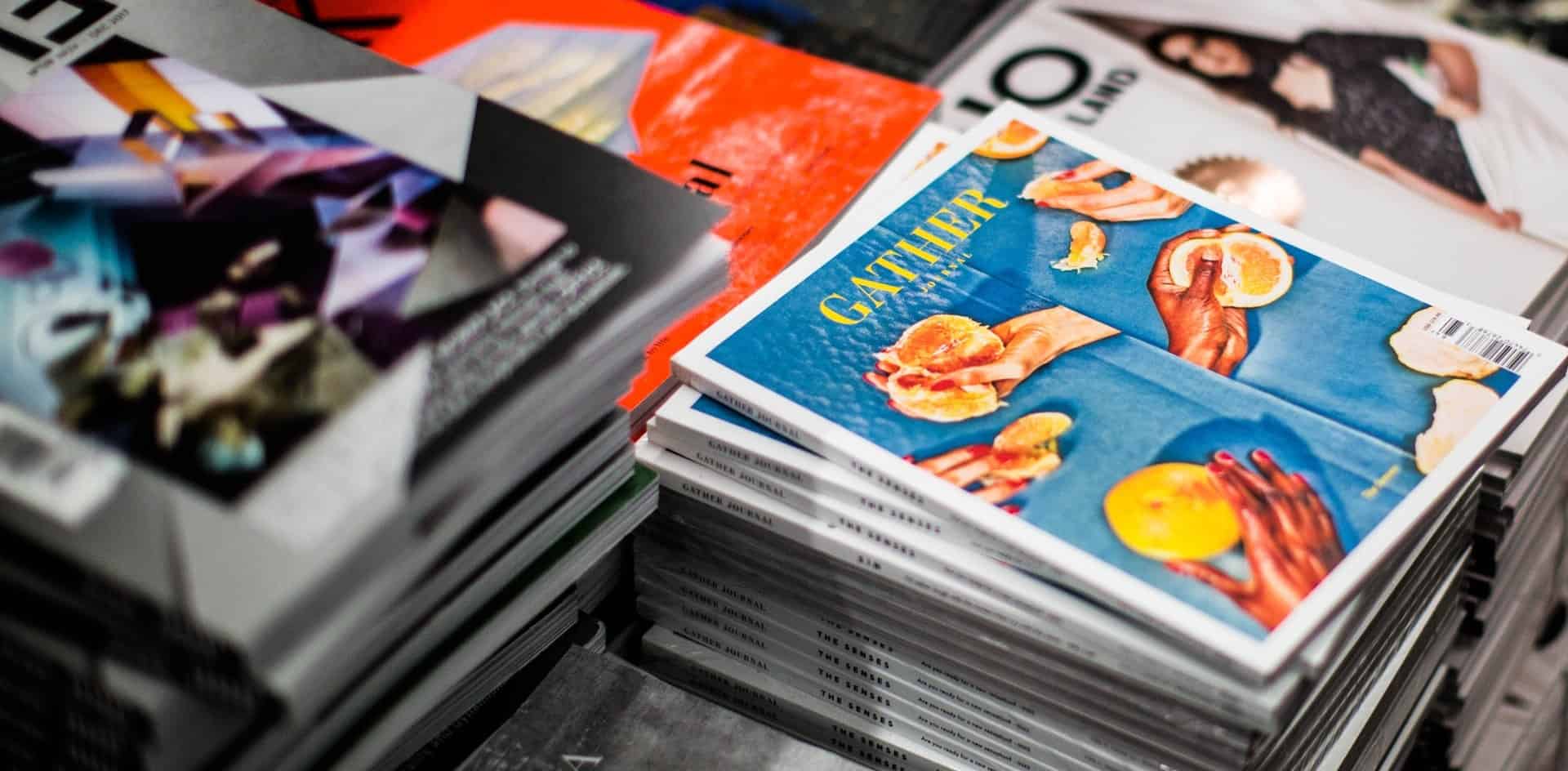 Print reseller
With our white label e-commerce solution for print you are part of an online print reseller network. You get a webshop, set it up as desired with printed products and immediately get an extensive web-to-print order platform.
Read here how we developed a webshop for a reseller.
WEBSHOP RESELLER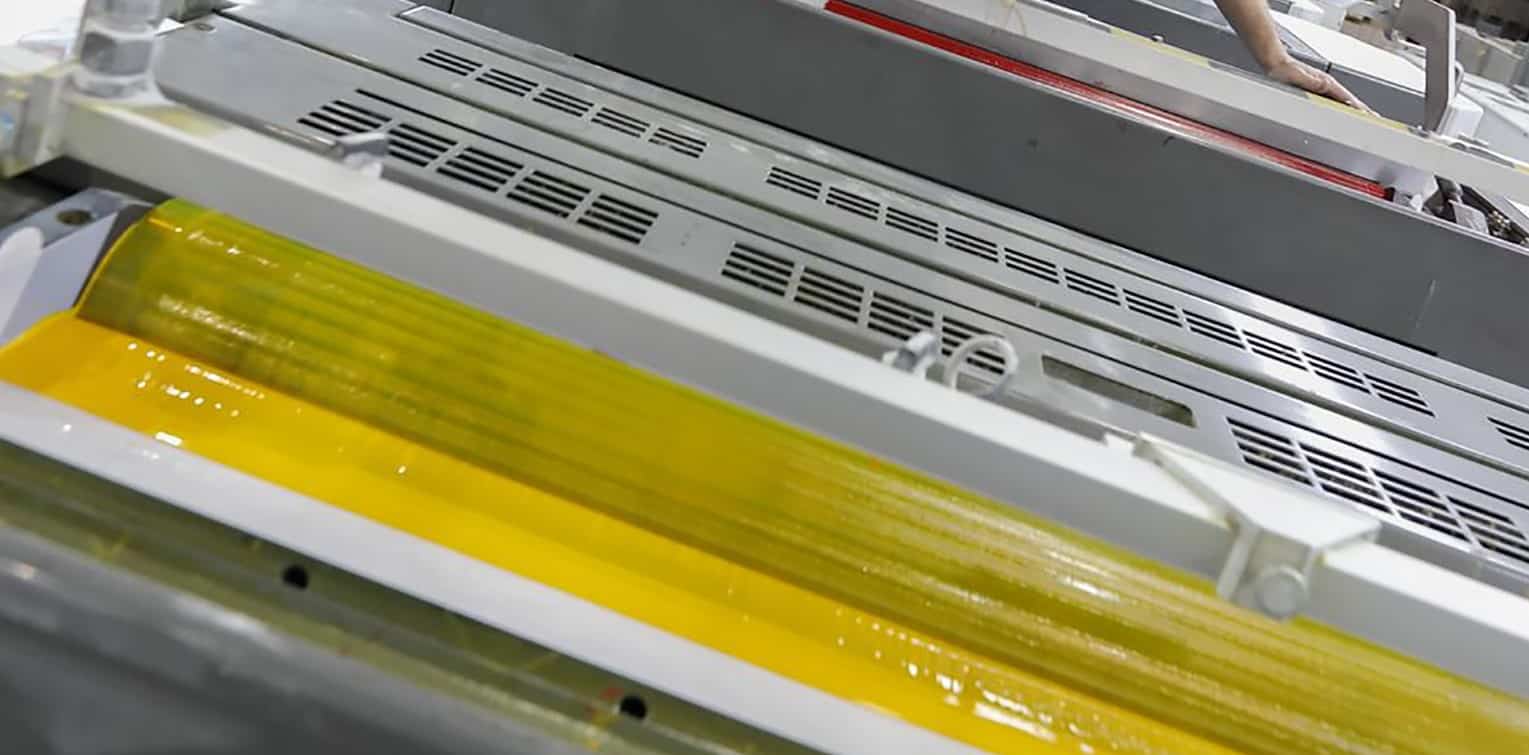 Print supplier
As a supplier of print media, you reach a large sales market of graphic entrepreneurs who can further sell and purchase your products through Prindustry's reseller network.
Check in the case below how suppliers can easily link their print range to many resellers.
PARTNER STORY CONTROL MEDIA
Book your demo or appointment!