The trends in printing
What are the trends in printing? In this blog, all the developments anno 2023. From print on demand and personalization to 3D printing and printable electronics.
1. Business models: Collaboration and economies of scale.
There are many different business models in the graphic arts market. More and more print and sign companies are collaborating or bundling their operations into one production hub. This responds to customer needs: customers want a single point of contact to do business with. Collaboration is the key word in all cases. No single printing company can produce all types of customer requests. Especially for smaller printers, it is important to have good partners. Traditional printers are outsourcing more work to the big production hubs. Some printers even ditch their own production entirely to sell only online. This is how they become print managers or resellers. They advise, create and organize print work for their customers, but production takes place elsewhere.
2. Automation: Workflows and cloud
Automation standardizes repetitive tasks to simplify and shorten print management processes. Printing companies are increasingly using automated workflows to improve efficiency in the production process. This ranges from automated job processing to automated color management processes.
Cloud-based printing processes are also in high demand. This enables users to access print management tools from any location with an Internet connection. Cloud-based printing solutions are becoming more common, allowing for example users to print anywhere and companies to perform more efficient print management.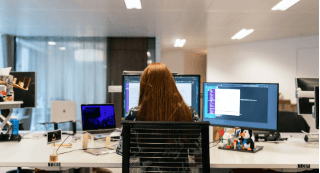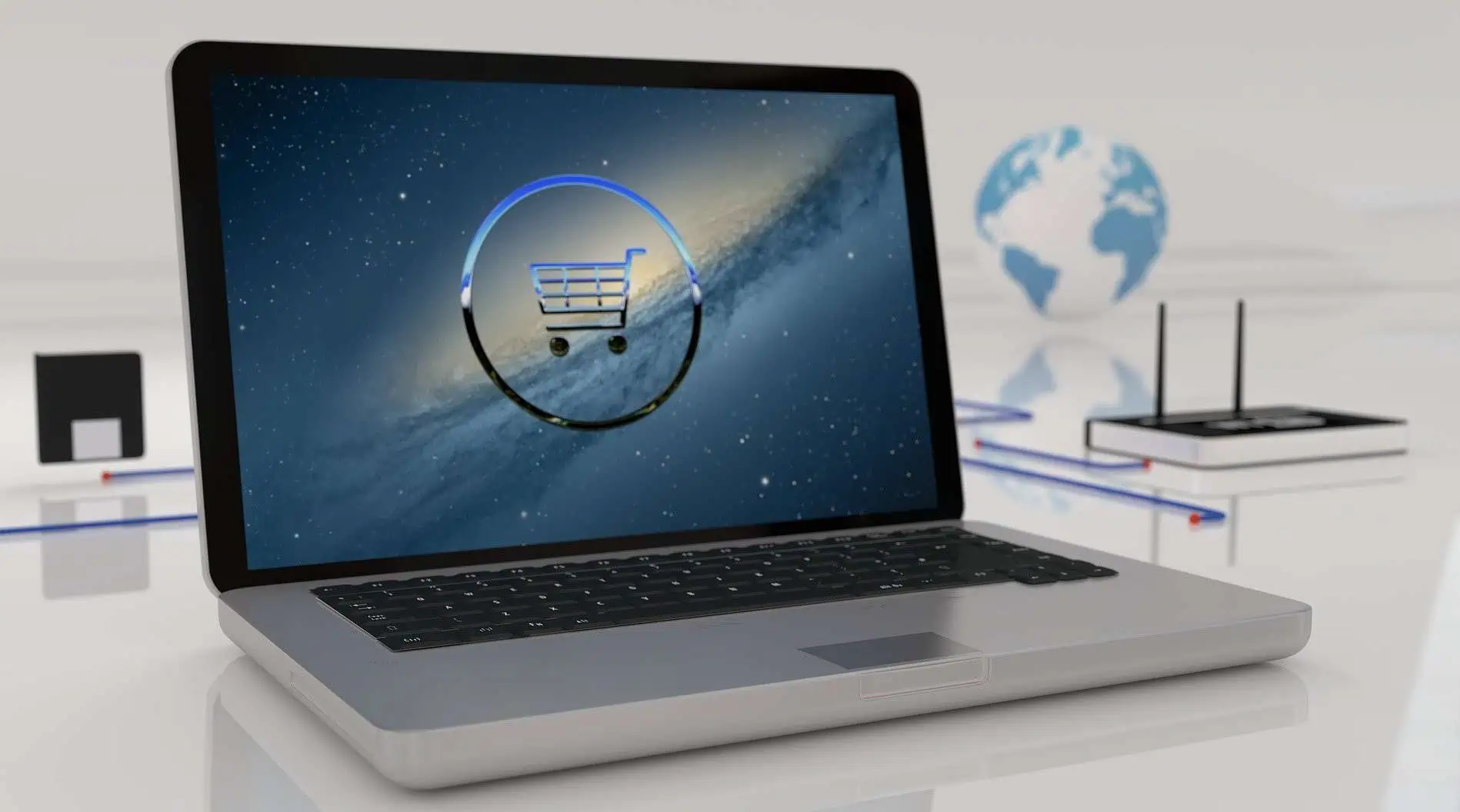 3. Online print: ordering portals and web2print processes.
One specific automated example is the online print ordering portal. With online print, or web2print, software, you organize the management, editing and ordering of print products through an online platform. For instance, editing templates, uploading files or ordering products. On an automated ordering portal, you tie together all the processes for online print creation. Advanced software partners also connect the order portal with systems for accounting, quotations, ERP, DAM or financial software.
The most common online ordering portals are webshops accessible to everyone, but there are also customized portals for brand owners with their own login.
4. Personalization: Online editing and variable data printing
Printing solutions are increasingly personalized and customized items.
Personalization happens already in the design process. With online print design tools, users personalize their designs on certain variables, in text or image, before moving it forward to an order. Editable design templates are possible for all kinds of printed expressions, such as flyers, posters and even social media posts. Innovations in this area can be found in dynamic layouts that allow you to automatically generate different final formats for print and web from a single template.
Variable Data Printing (VDP) gives companies the ability to print the unique content. Personal data from databases is applied to each individual print output.
Important when processing personal data in both templates and VDP, is continuous compliance with the GDPR privacy legislation. All systems must be secured according to this privacy law.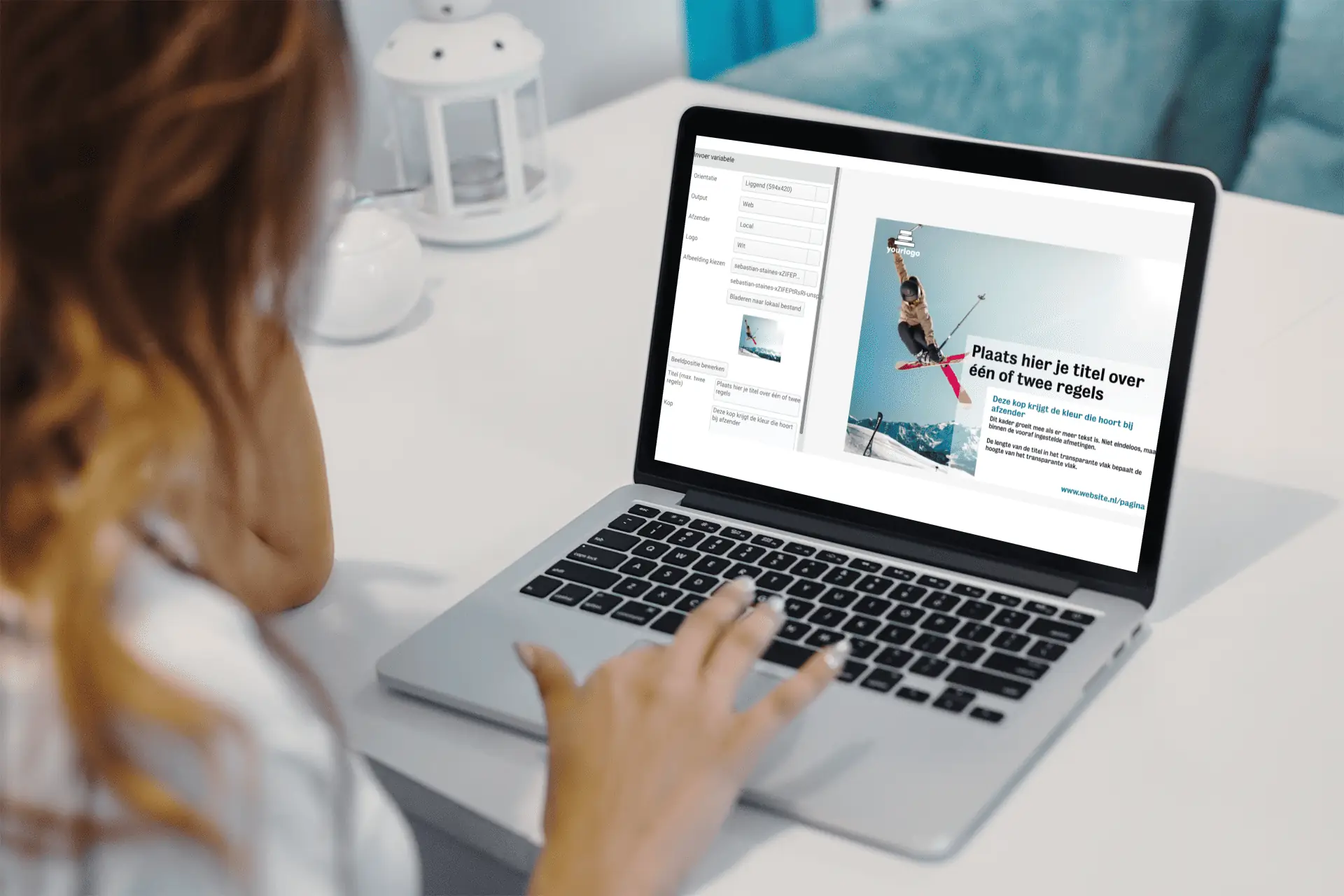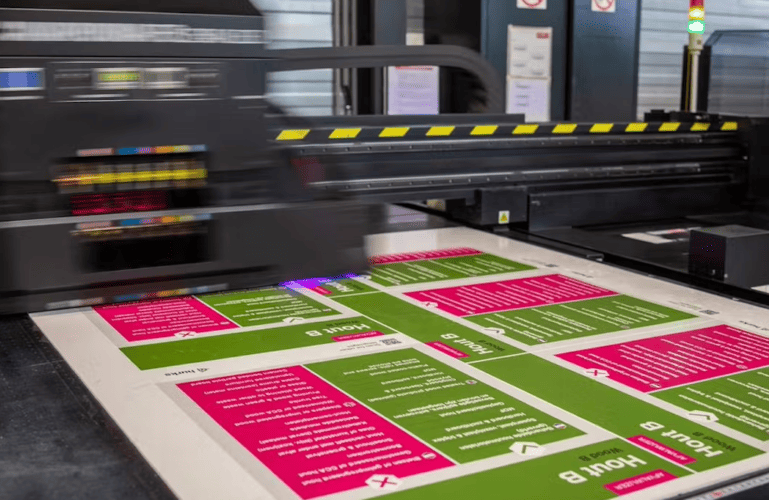 5. Digital printing: Print on demand and speedy turnarounds
For some time now, there has been a clear shift from printing on offset presses in large volumes to printing on digital printers in smaller runs. Digital printing is popular for several reasons. The main reasons are the possibilities of printing on demand and personalization of the digital materials.
Printing on demand is the process of printing products only when there is demand. Consider 50 flyers instead of a minimum order of 500 flyers with offset printing. Fast turnaround times with exact quantities are a plus for many customers, and print on demand capitalizes on that.
The personalization capabilities of digital printing also allow you to create more high-quality print productions. You create unique products that meet individual customer preferences. Think of a beautiful photo yearbook with a personal touch in a small print run.
6. Online and offline: integrated marketing and cross-media
The market demands both online and offline communication. Therefore, print is increasingly integrating with digital channels in broader marketing campaigns. Think, for example, of brochures that link to a website for more information via a QR code. Or an advertising campaign that is visible in different places; in Google Ads, on posters in bus stops, in a sponsored message on social media and on the sticker of a truck.
Companies that combine the power of online and offline productions in campaigns are often more successful. Printing companies regularly expand their service offerings to provide customers with cross-media solutions. In addition to printing, they then also provide digital media, designs or web tools, for example.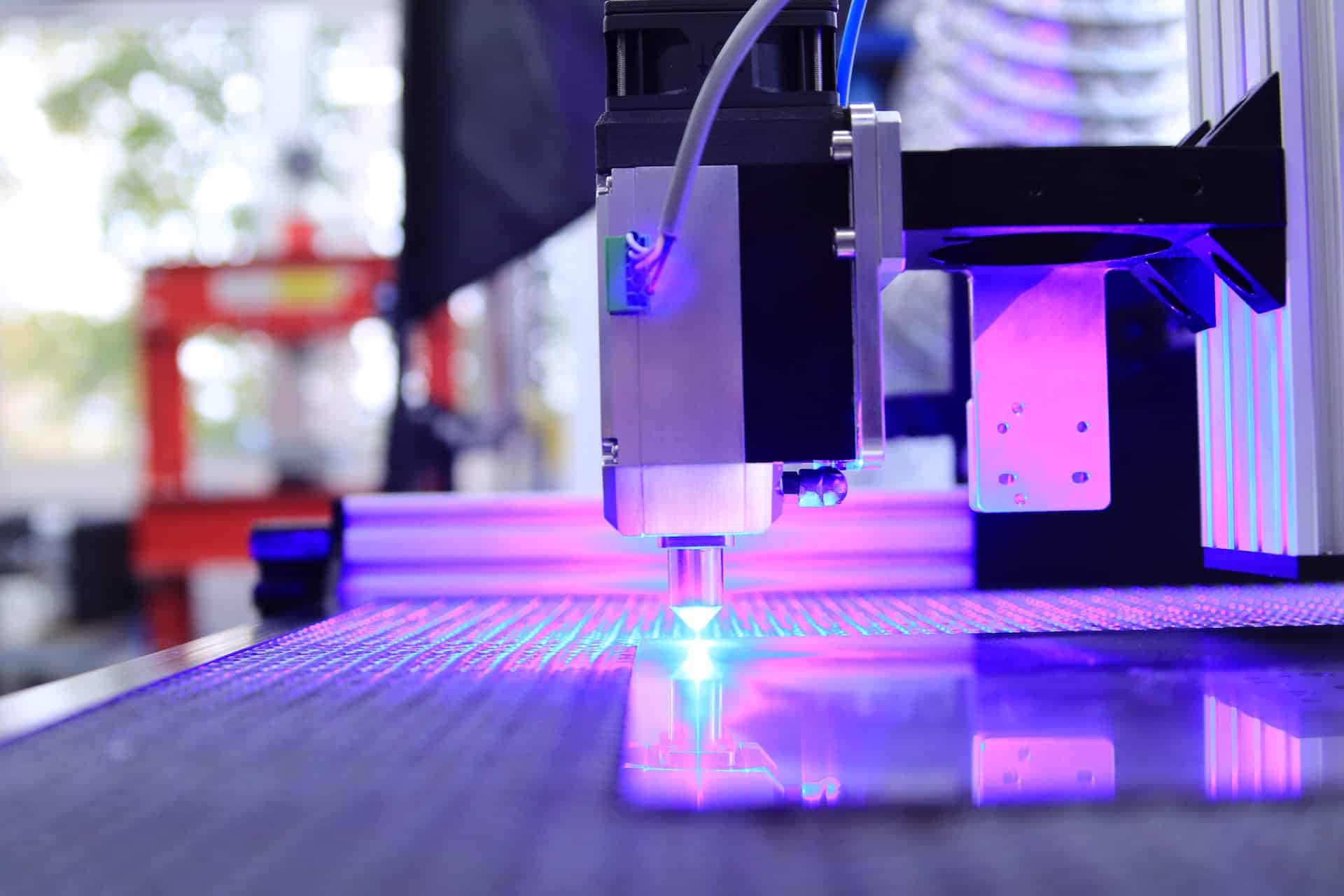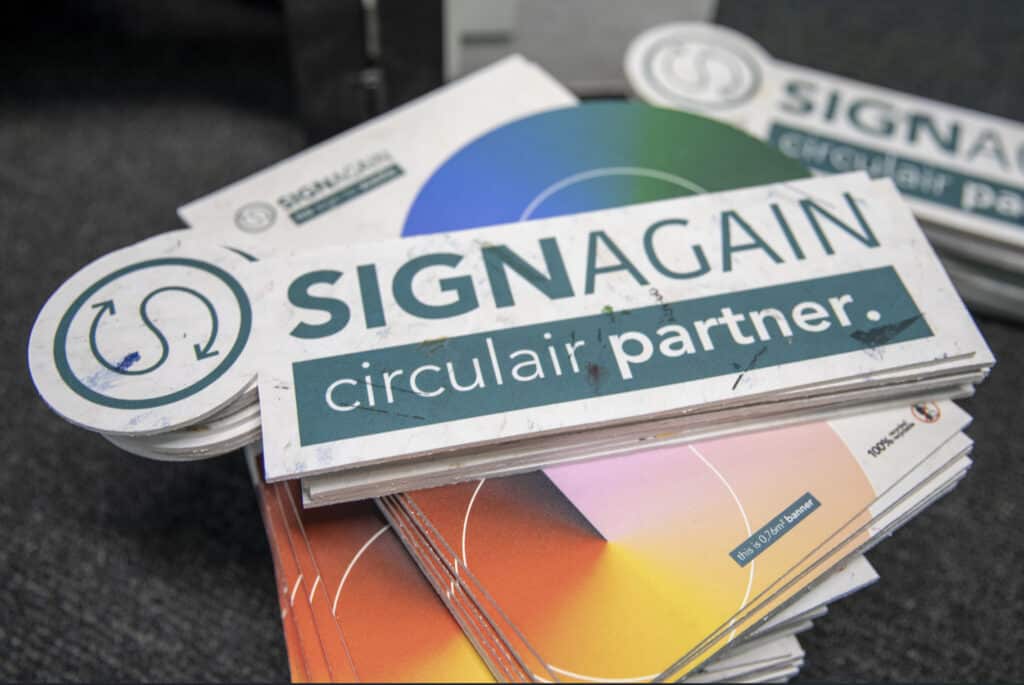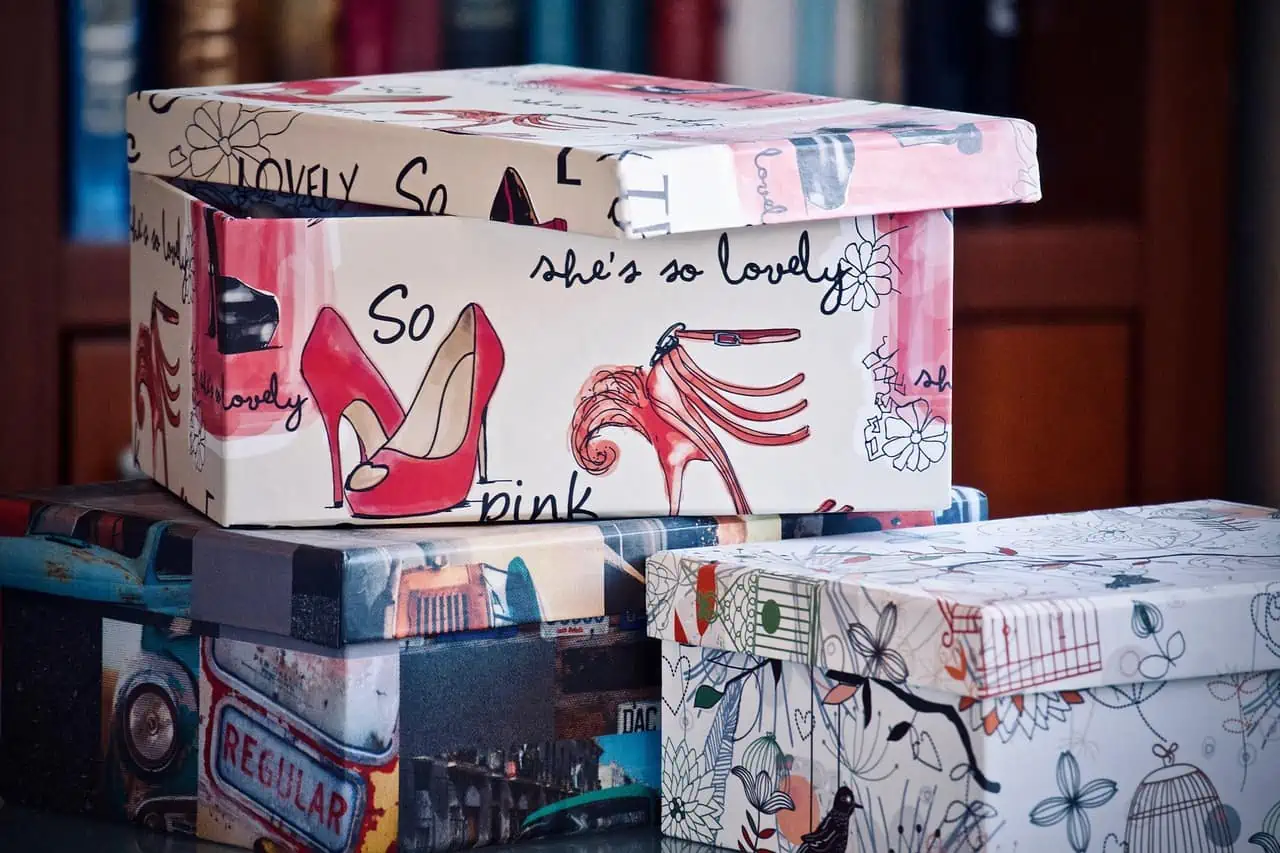 7. Sustainability: recycling and circularity
There is a lot of focus on sustainability in print production. It often starts with sustainable and environmentally friendly paper choices. The basis for this is FSC or PEFC certified paper. These labels indicate that the trees used are managed according to sustainable requirements.
Other aspects towards a more environmentally friendly printing process are also receiving more consideration. Such as CO2 reduction, saving on inks or recycling the materials. Recycling happens a lot in the areas of paper, ink and transportation. Print on demand is also important in sustainability terms: printing only the print run that is needed. The Sign Again initiative goes even further than recycling and aims to make printing 100% circular. Sign Again provides fully circular recycling where the materials stay in the chain. Probo is starting this project by recycling sheet material from used banners and cutting waste from banner productions.
8. 3D printing: Innovation and customization
3D printing is a technology in which physical objects are built up layer by layer by printing the material stacked, usually based on a digital 3D model.
In truth, 3D printing itself is no longer a trend, but its constantly new applications are. 3D printing can change existing manufacturing processes and promote innovation in various industries. In the medical sector, for example, 3D printing promotes the creation of personalized implants, prostheses and medical models. For events, ever larger 3D printers are creating new impressive structures. And aerospace and automotive are coming up with new strong, lightweight parts.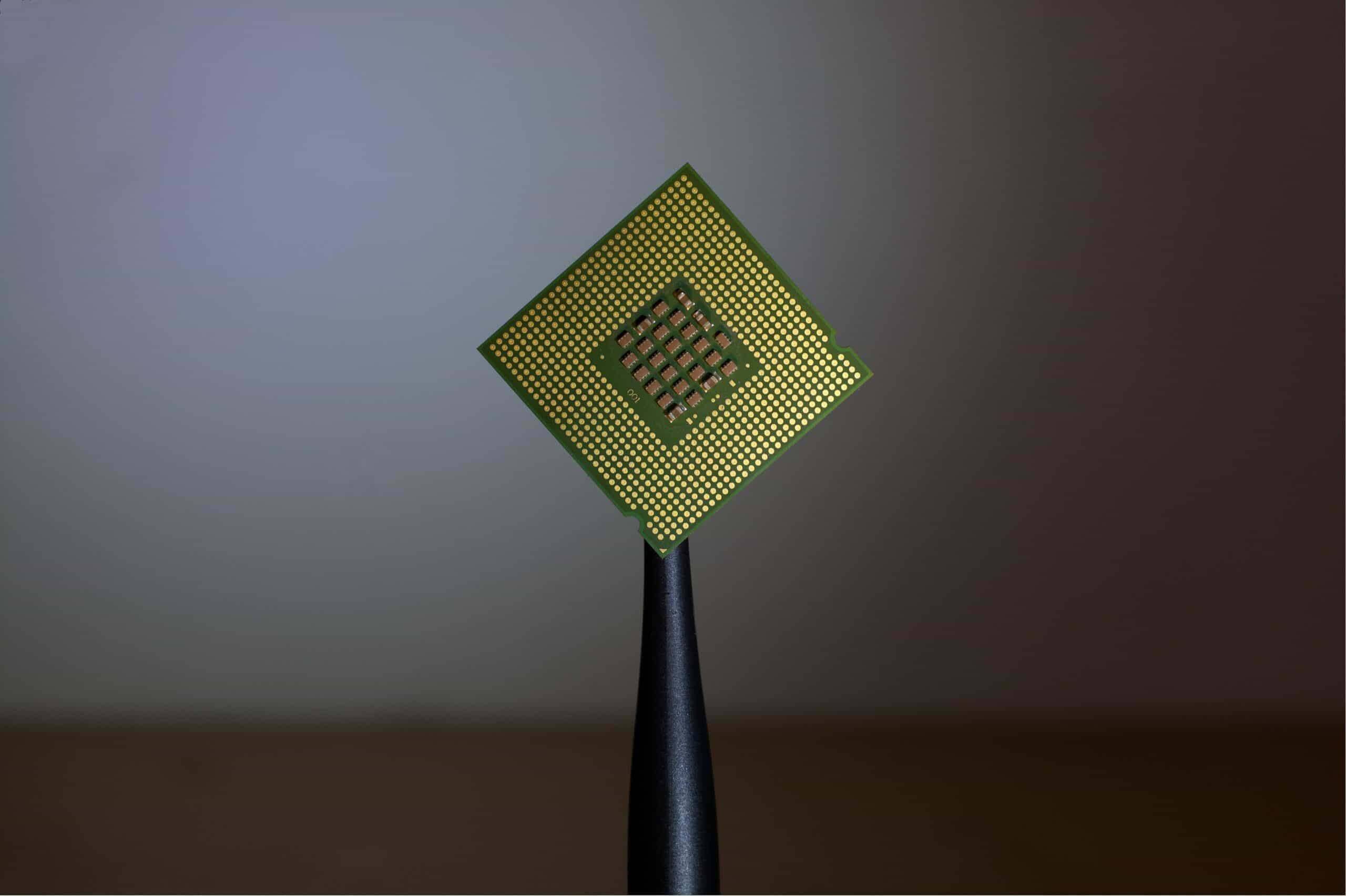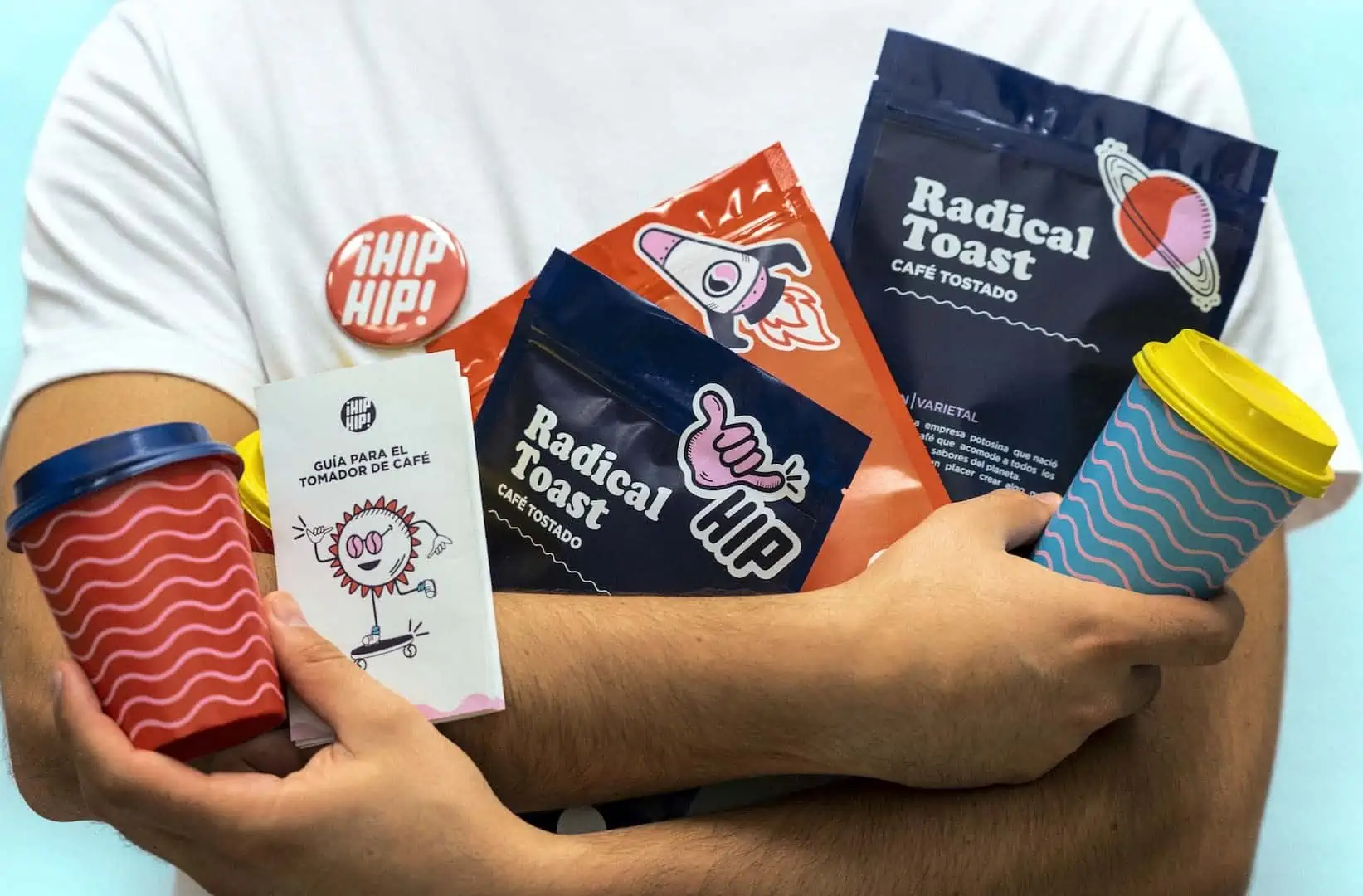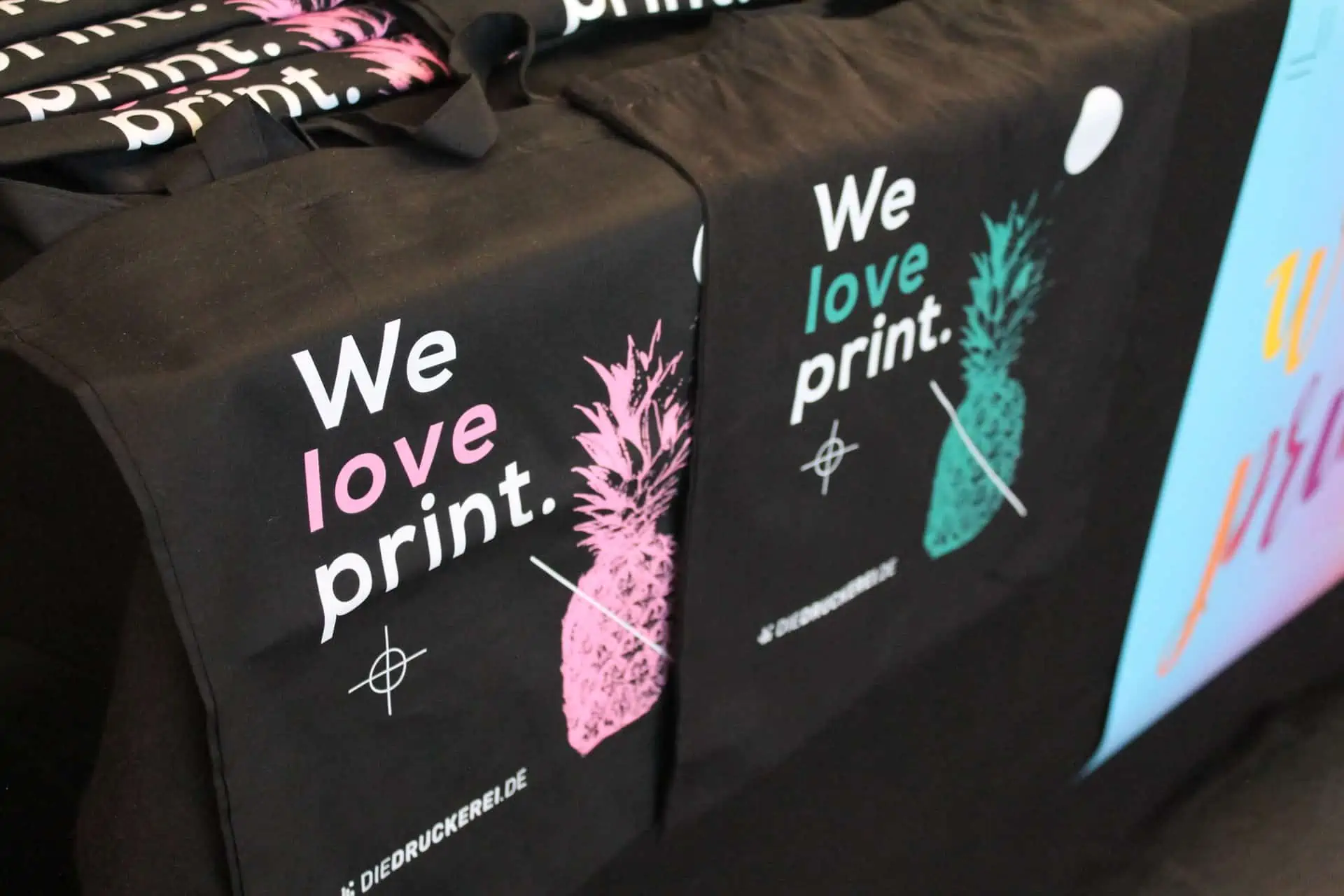 9. AR: Interactive and enriching
Augmented Reality (AR) is increasingly becoming a trend in relation to print materials because of the interactive experiences and enriched information on the printed product. It allows consumers to use their smartphones or tablets to experience additional digital content from the printed material. Digital content such as videos, 3D animations or links to websites. Brands can use this to add additional information and context to printed content. This is useful, for example, for product brochures and marketing materials.
10. Packaging: Growth and sustainability
The packaging market is booming due to rising consumption and growing e-commerce. In the process, there is a rising demand for products that are packaged safely, attractively and sustainably. Consumers are increasingly concerned about the impact of packaging on the environment and companies must respond to this to remain relevant. Therefore, more and more packaging are made from recycled materials, are biodegradable and generate less waste.
Innovations in printed packaging are similarly commonplace. Smart packaging integrates technology such as QR codes, NFC (Near Field Communication) and RFID (Radio Frequency Identification) to provide consumers with additional information and enhanced interactivity.
11. Printable Electronics: Flexible and interactive
Printable electronics refers to a range of technologies in which electronic components such as circuits, sensors and batteries are printed on flexible substrates such as plastic, paper or textiles. This brings new possibilities for interactive and smart packaging, posters and displays. Such as a T-shirt with a printable display. This display can show colorful images that you change with an app on your phone. You can wear the T-shirt and display your own designs or texts, all thanks to the electronic display printed on the fabric. Another example are printable electronic tags such as RFID tags and NFC chips. You print these tags on objects, making them traceable and allowing interaction with digital systems.