White papers
Would you like to read more about e-commerce or brand portal software solutions? Check out one of these whitepapers!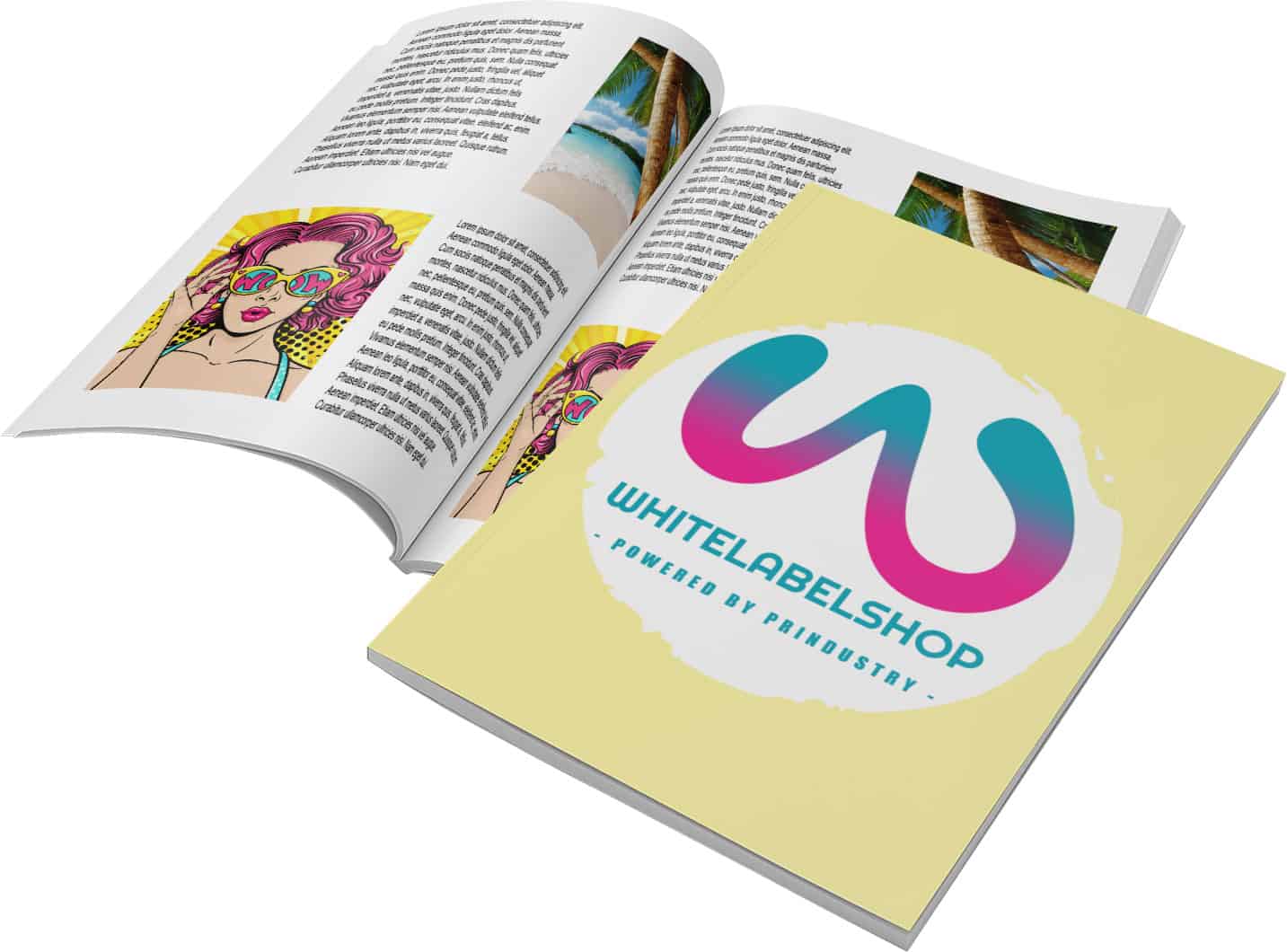 Sell printed matter digitally with the WhiteLabelShop
In this whitepaper everything about the digital offering of printed matter, including the major challenges and the flexible webshop solution.
REQUEST WHITEPAPER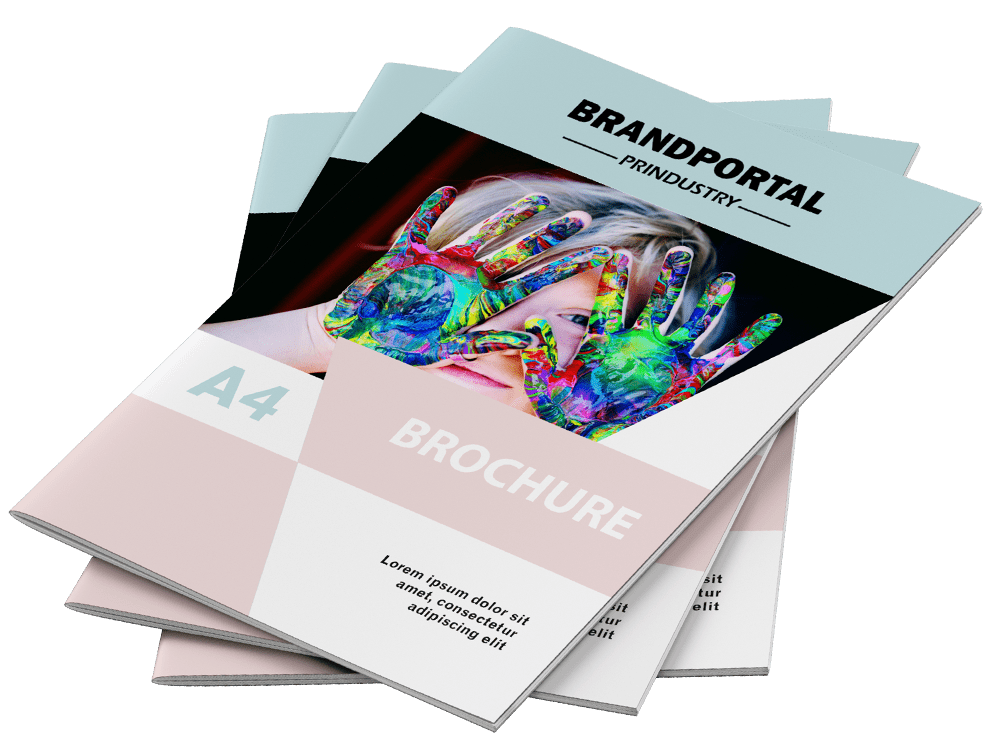 Brand portal for print management in companies
White paper on how to better organize print management in the company with a brand portal. An online portal is the solution for modern print management.
WHITE PAPER BRAND PORTAL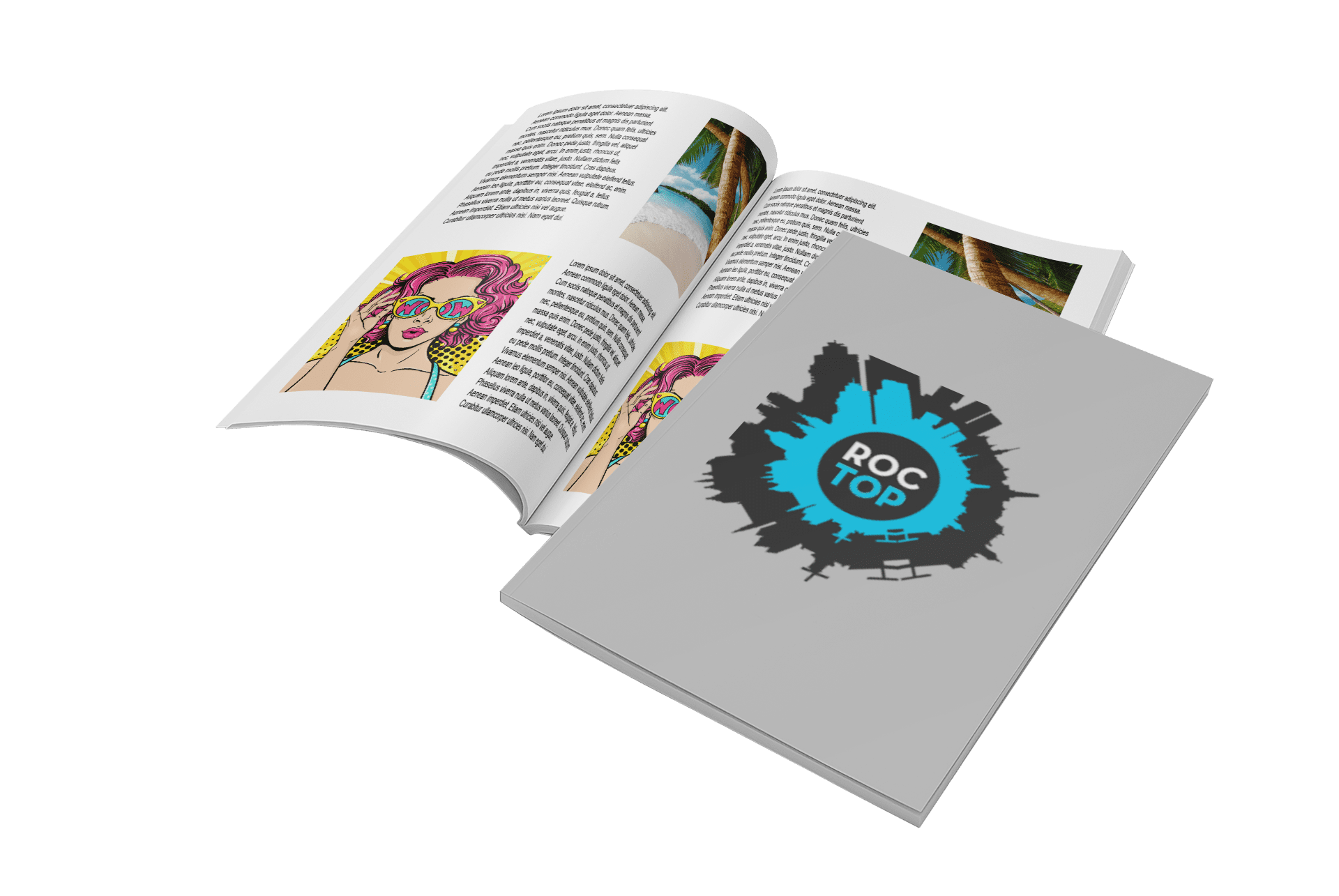 Customer portal as an order platform for communication
In this whitepaper everything about a customer portal. With a digital ordering platform for your customer, you ensure a fast and professional process for your customer's communication activities.
REQUEST WHITEPAPER