An affordable and easy-to-use editor
B2C
User-friendly for the consumer
Handy for webshops
Optimize customer convenience
PitchPrint is an editor that allows you to easily format graphic products online. After choosing the printed matter in the webshop, your customer can choose to personalize the product before placing the order. This editor can easily be connected within the Prindustry platform.
Personalize in 3D
"A web2print customizer with a 3D preview", that is PitchPrint in a nutshell according to Alcino van Rooyen. PitchPrint is an online editor that allows customers to easily create their own print products in a webshop. "It is a stand-alone software solution for an online print shop. The web2print plugin is easy to connect. The editor is user-friendly and therefore suitable for every customer to personalize their products."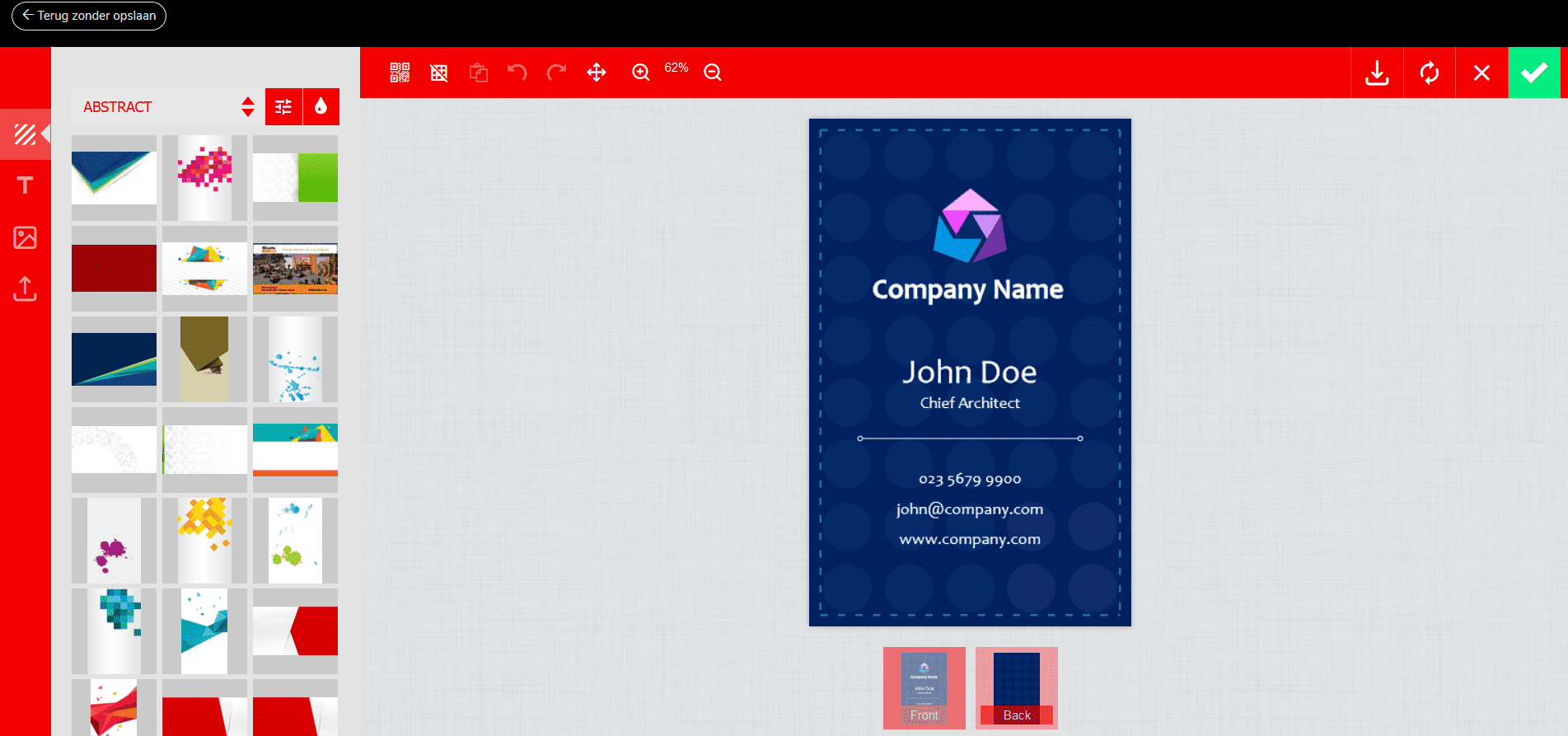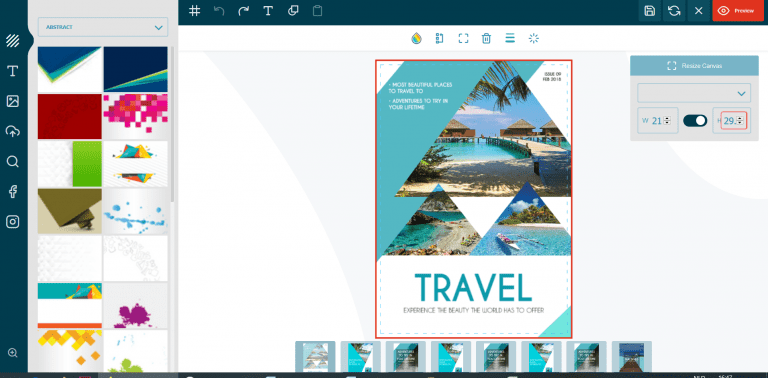 Easy print customizer with 3D preview
PitchPrint started its activities from South Africa in 2015 and now serves a worldwide customer base. The Netherlands is a significant part of this clientele. Alcino told more about the unique features of the editor at Prindustry's Connect Event in 2019: "With our web2print tool, customers can personalize a product and view it in 3D before placing an order. We offer the editor for numerous products in these categories: stationary, clothing, large canvas, product casing, promotional items and photo prints. You can personalize various things; from the theme and font to the graphics and layouts. You can then view any personalized product in 3D. This increases the experience and confidence to make a purchase. The final product is a suitable high-resolution PDF for printing. PitchPrint is a powerful tool with many functions."
PitchPrint and Prindustry
PitchPrint is available as an online editor within the Prindustry platform. This means that the PitchPrint web2print plugin can be connected to the WhiteLabelShop, a webshop with which your customers can order printed matter. After choosing a product in your webshop, your customer can create a design and personalize the product before placing the order. PitchPrint is a perfect partner for this creation process: the web2print editor is affordable and user-friendly!
For corporate identity monitoring in templates, you choose the CHILI editor!
PDF ready

You get a high resolution print-ready PDF document with crisp, clean vector elements in either CMYK or RGB format.
Personalize

From the theme, fonts, images to layouts, you can undress every pixel and fully customize the app to blend into your website's look and feel.
Design templates

The design can be personalizes with existing templates or own designs. There are design templates, but you can also import your own templates.
3D preview

Your customers get to view their customization on the product and can pan around or zoom to any angle in 3D.
Live remote

Through the dashboard you can view all customers who use the tool on your website, you can see a preview and offer to help them remotely and finalize the design in real time.
Import photos

Photos from Facebook, Instagram, the phone or desktop can be imported into the design and edited with the editor. Vector files such as PDF, Illustrator, CorelDraw, TIFF are all supported.
Free image bank

Any photo and text file uploaded to your gallery can be searched by customers using keywords. PitchPrint has also integrated Pixabay, a large collection of royalty-free images.
Editing pictures

One of the best photo editing suites in the world is integrated from Adobe Cloud, so users can seamlessly edit their images, apply filters or crop photos.