Online design tool in your webshop
Personalisation of print products
Ideal for integration in Prindustry webshop
Print output: print-ready file
User-friendly and affordable
PitchPrint is an online editor that allows the customer of a graphic webshop to edit a text or photo on the printed product himself. This accessible editor is easily connected to the Prindustry webshop.
Easy-to-use print customiser
PitchPrint is a web2print editor with which you can easily create printed materials online. Business cards, brochures, banners or posters. Customers can customise the product and view it in 3D before placing the order. The editor is user-friendly and therefore suitable for every customer to personalise their products.
Personalisation of print products
The user can personalise various things; from the theme and font to the image and layout. In this way, the customer can personalise a product in a few seconds. Editing is done from existing design templates, but you can also upload your own designs.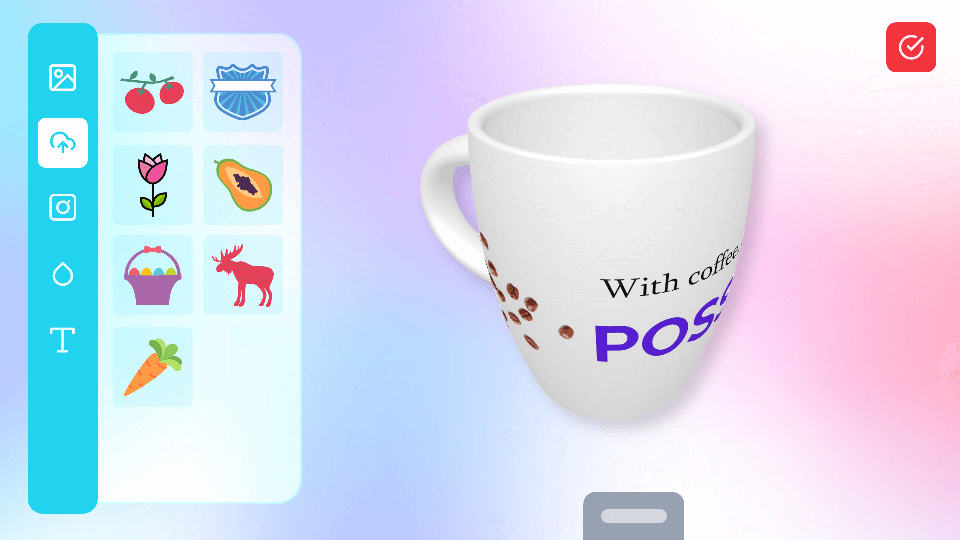 Fast input fields
Speed is of the essence in this day and age. PitchPrint offers a quick-edit form in which your customers can type in their details conveniently and quickly. The product is adjusted instantly.
3D preview
With the 3D preview, your customers get to view their customization on the product and can pan around or zoom to any angle in 3D. This greatly enhances their experience and confidence to make a purchase.
Print-ready PDF
You get high resolution print-ready PDF with crisp, clean vector elements in either CMYK with SPOT colors or RGB format. In addition, you can download the file as JPG or PNG.
Integration of pictures
The user can upload images from social media or their own library to the design and edit them with the editor. Vector files like PDF, Illustrator, CorelDraw, TIFF are supported too. PitchPrint has integrated image bank Pixabay, a platform with a large collection of royalty-free images.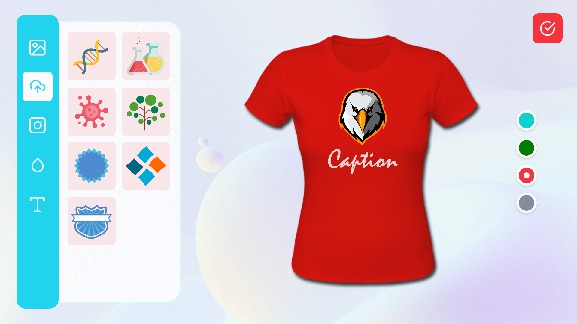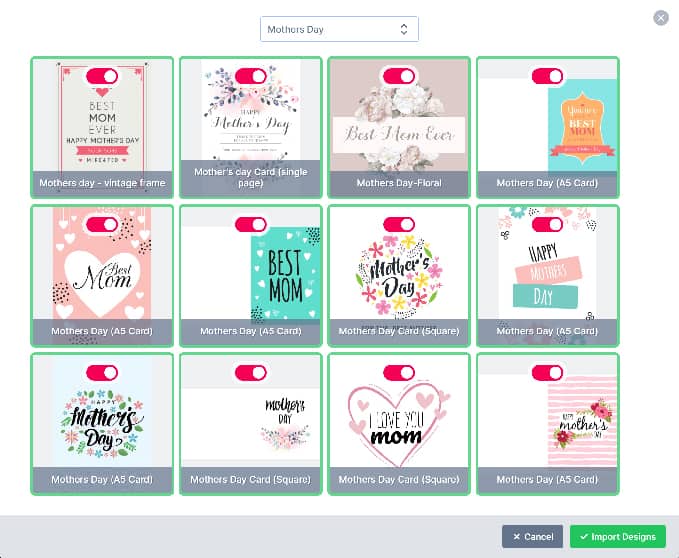 PitchPrint and Prindustry
The PitchPrint editor is available within the Prindustry platform. This means that the PitchPrint web2print plugin is connected to the WhiteLabelShop, a webshop where your customers can order print and sign products. After choosing a product in the webshop, your customer can personalise the product before placing the order. PitchPrint is a perfect partner for this creation process: the web2print editor is user-friendly and, as a bonus, also inexpensive.
Affordable module
Prindustry selected PitchPrint based on its easy application for consumers, and its affordability. It is a popular editor because of its price/quality ratio. You pay a small amount per month when you purchase the editor with your Prindustry webshop.
You can also connect your webshop to the more advanced editor CHILI publisher, an editor that allows you to personalise brand communication within corporate identity templates.
Would you like more info?