Software voor diverse doelgroepen
Onze oplossingen zijn op vele vlakken in te zetten. Voor printmedia ondernemers die een groot assortiment willen bieden of verkopen; voor merkeigenaren die consistent merkbeheer én -inkoop willen of voor reclamebureaus en printmanagers die communicatieprocessen voor klanten willen vereenvoudigen.
Merkeigenaren en overheid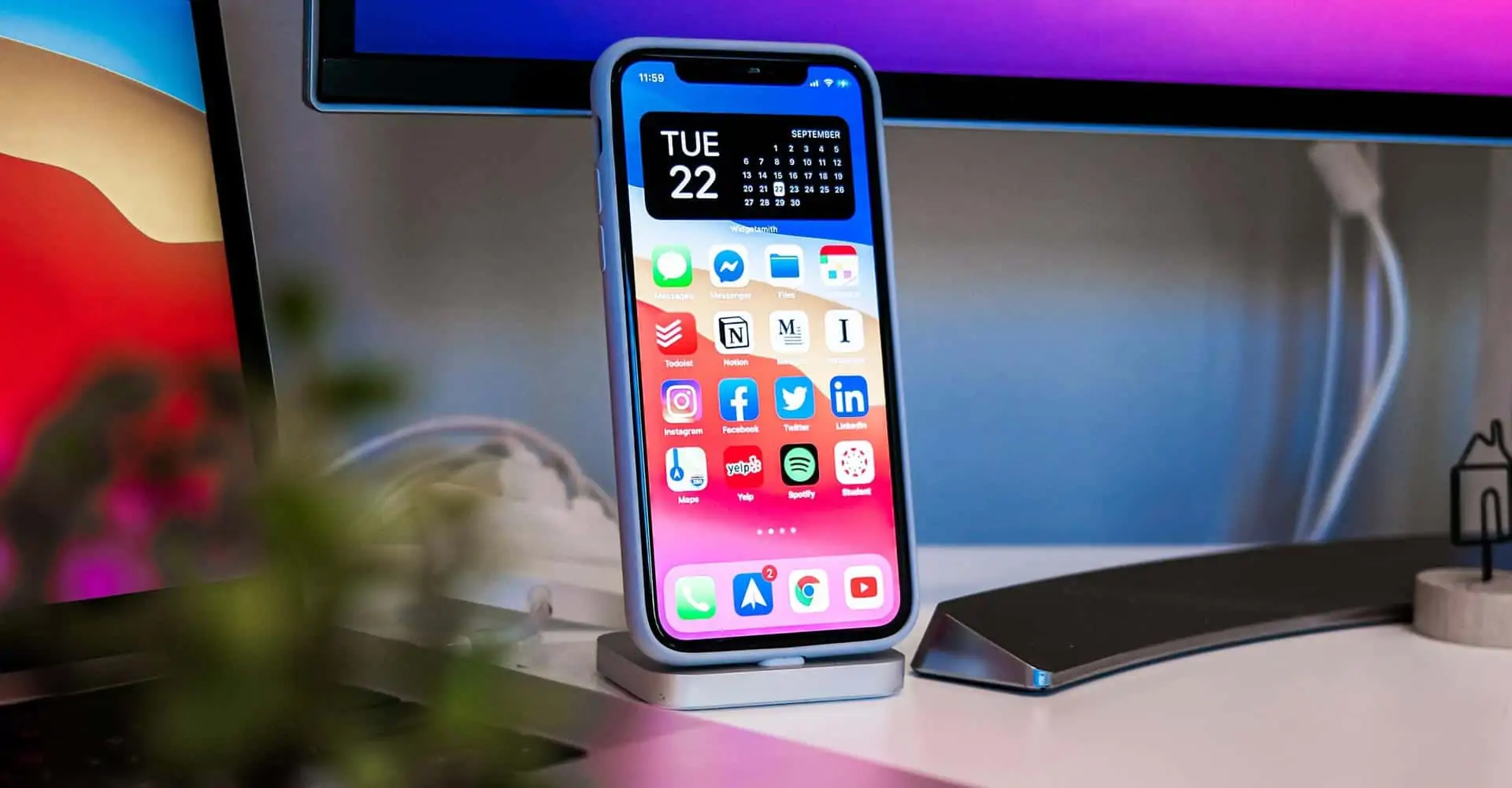 Retail
Als merkeigenaar met meerdere locaties of winkels kun je veel voordeel halen uit een centraal bestel- en creatieplatform voor alle on-brand visuele communicatie producten.
Ontdek hieronder hoe wij een telecombedrijf hielpen met brandportals.
ARVATO CASE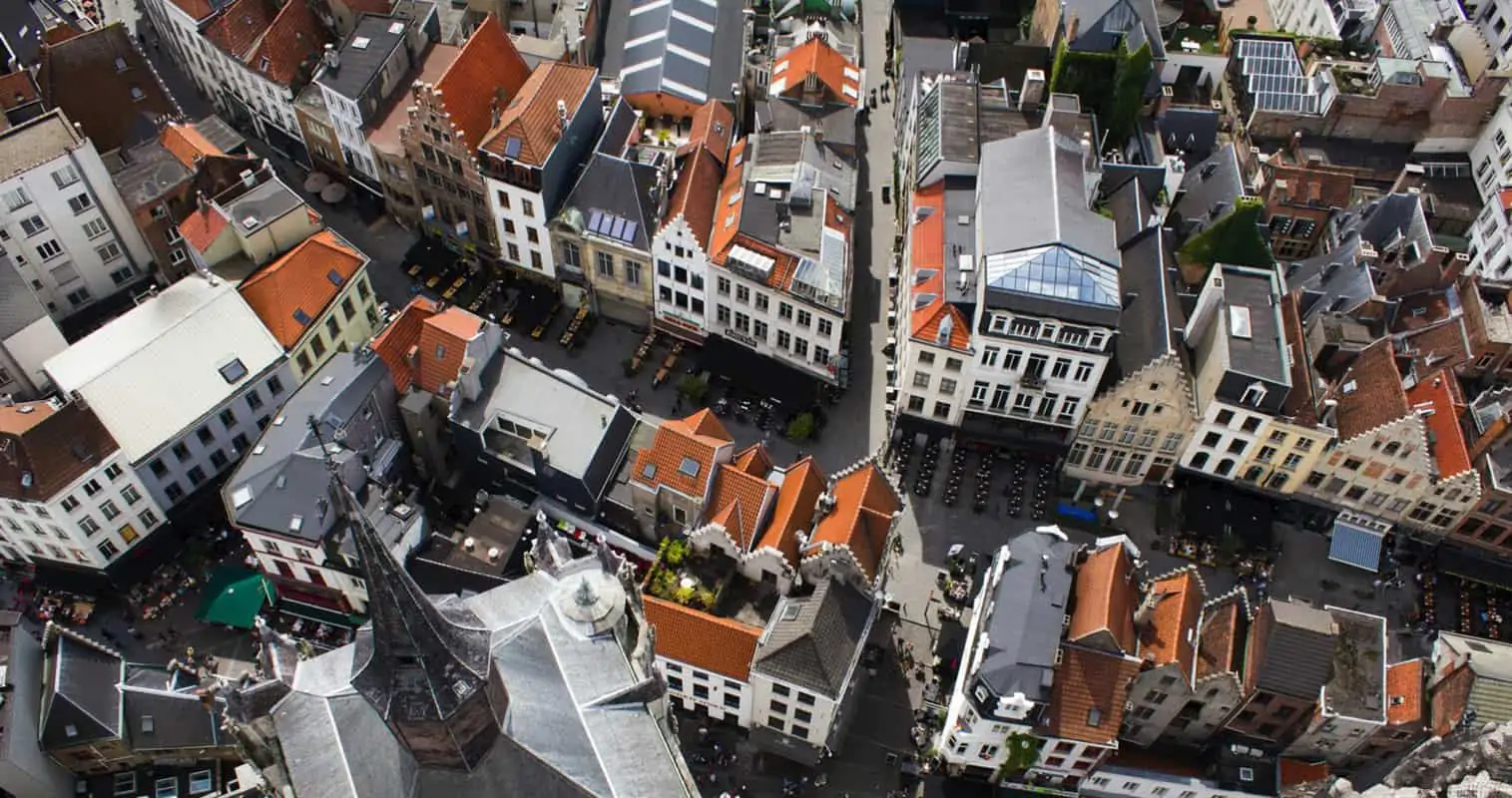 Overheid, onderwijs, zorg
Alle decentrale vestigingen van de organisatie communiceren met een eigen doelgroep, maar moeten zich houden aan dezelfde huisstijl en inkoopregels. Dat kan met een flexibele online oplossing voor brand- en inkoopmanagement.
Hier een inspiratievoorbeeld bij een overheidsinstantie.
STAD ANTWERPEN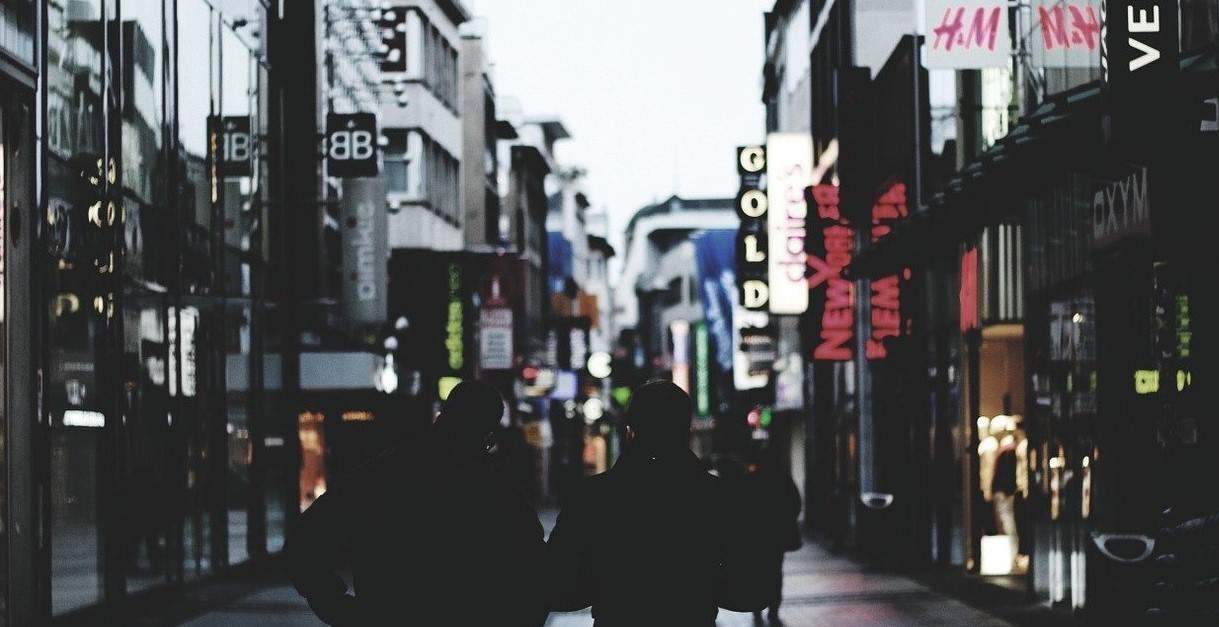 Wederverkopers
Wanneer je als bedrijf geen eigen verkooppunt hebt, maar je producten via wederverkopers in de markt zet, kun je via een brandportal handig je marketingmaterialen aanreiken om verder te personaliseren en uit te delen.
Via de button een verhaal over Happy Partner Shops om wederverkopers aan te moedigen producten te verkopen.
HAPPY PARTNER SHOPS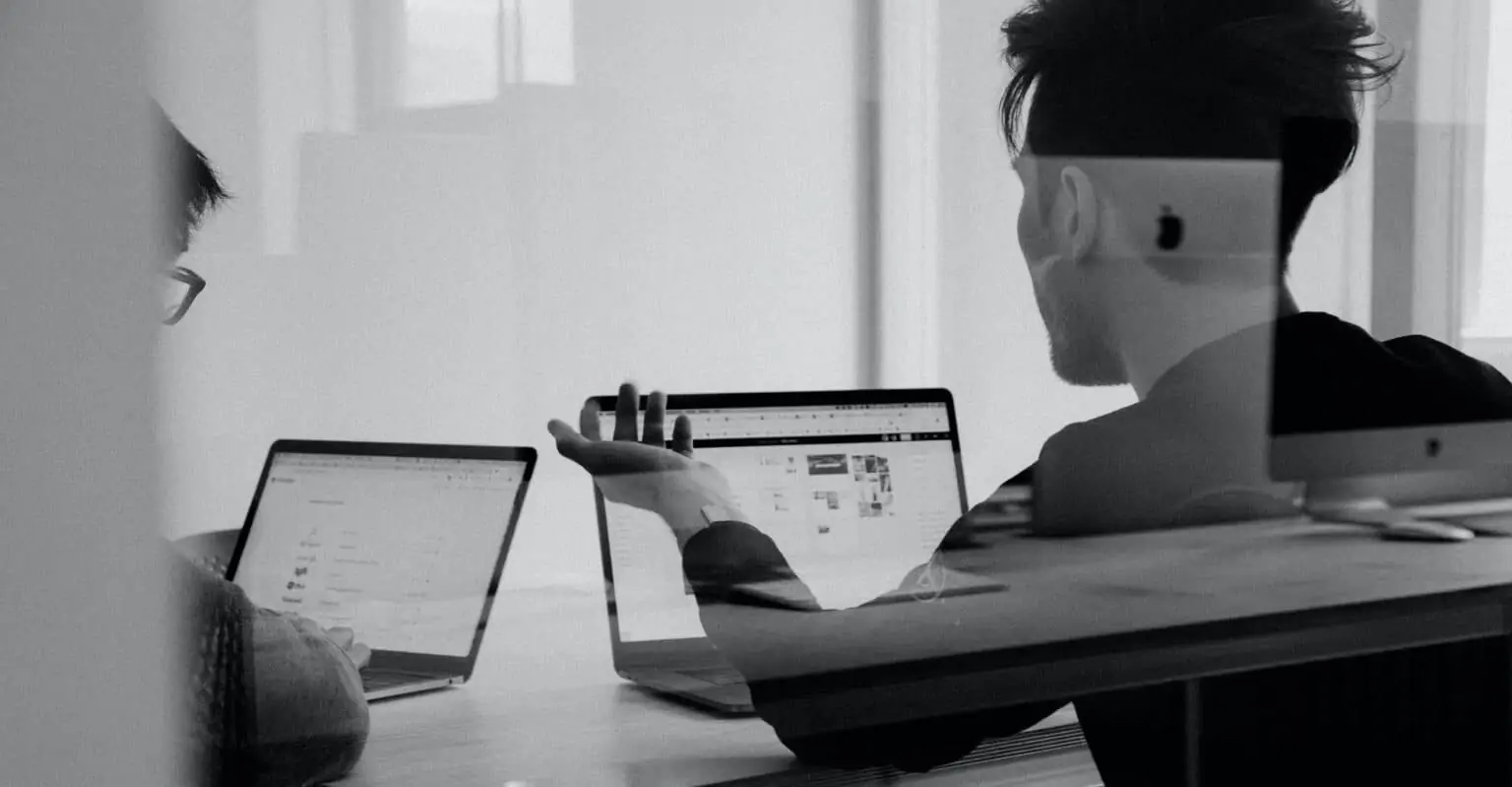 Franchise organisatie
Voor al je verschillende franchiseondernemingen wil je alle communicatie zo makkelijk mogelijk voorzien. Binnen één portal kunnen zij zelf de huisstijl producten aanpassen voor hun campagnes en direct bestellen.
Een inspiratievoorbeeld voor het automatiseren van deze marketing processen vind je in onderstaand blog.
BLOG MARKETINGINKOOP
Grafisch en printmanagement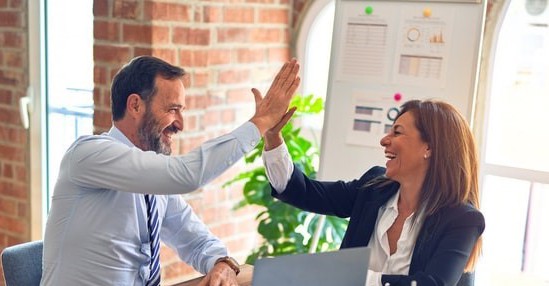 Printmanager
Als printmanager wil je al het werk voor je klant uit handen nemen op het gebied van reclame. Van drukwerk inkoop tot campagnes bedenken. Alle communicatie-activiteiten kun je effectief organiseren in één portal.
Lees hieronder hoe printmanager Groels klanten ontzorgt met eigen brandportalen.
KLANTPORTALEN BIJ GROELS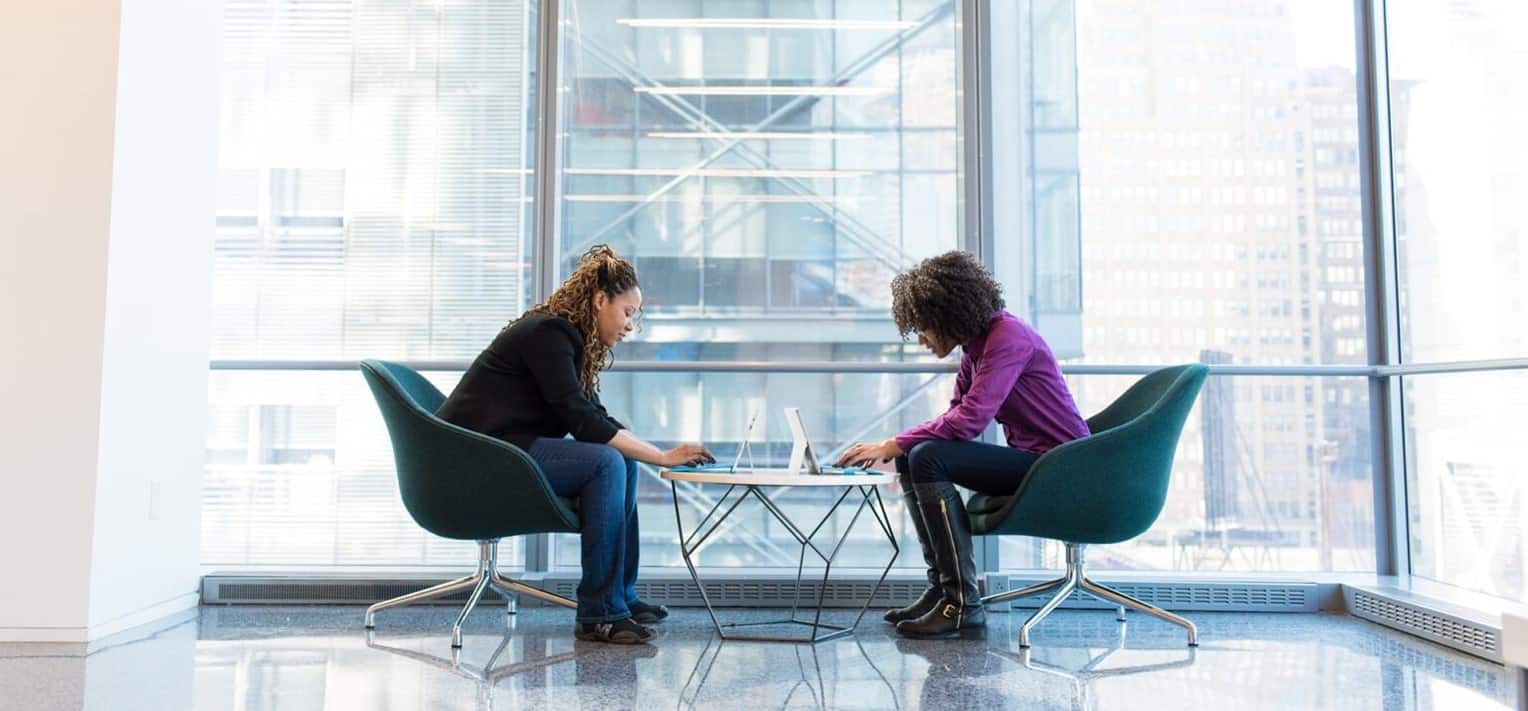 Reclamebureau
Voor reclamebureaus is het ideaal om klantportalen af te nemen om zo de communicatieprocessen voor klanten te vereenvoudigen en hen langdurig te binden. Klanten kunnen vanuit een eigen online omgeving hun marketingmaterialen aanpassen en bestellen.
Check via de button de waarde van brandportals om klanten met grote marketingafdelingen te ontlasten.
CASE SMID MEDIA SOLUTIONS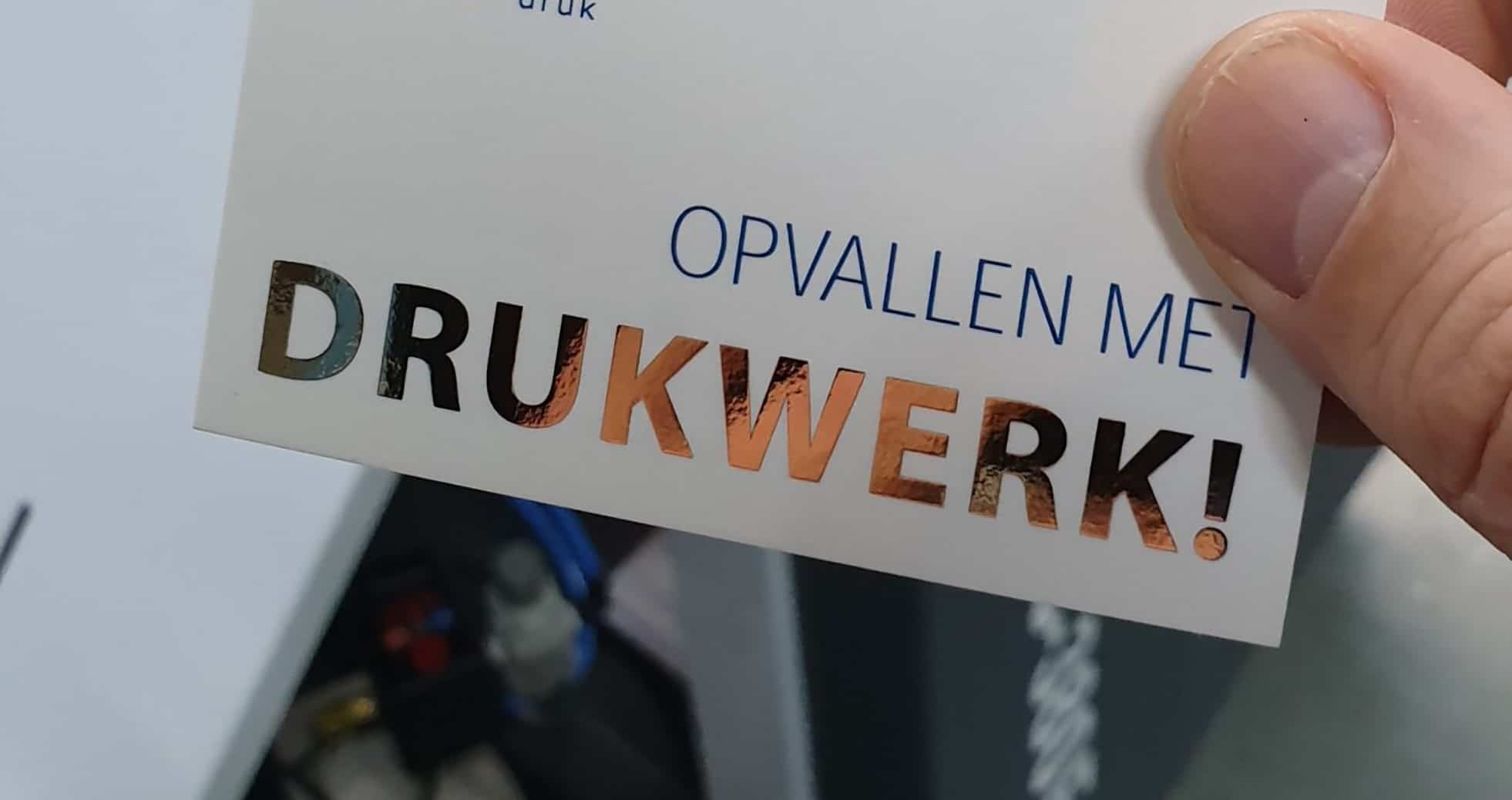 Grafische reseller
Met onze whitelabel e-commerce oplossing voor drukwerk maak je deel uit van een grafisch reseller netwerk. Je krijgt een webshop, richt deze naar wens in met drukwerk producten en krijgt meteen een uitgebreid web2print orderplatform.
Lees hieronder hoe wij een webshop voor een reseller ontwikkelden.
WEBSHOP DRUKWERKONLINE.NL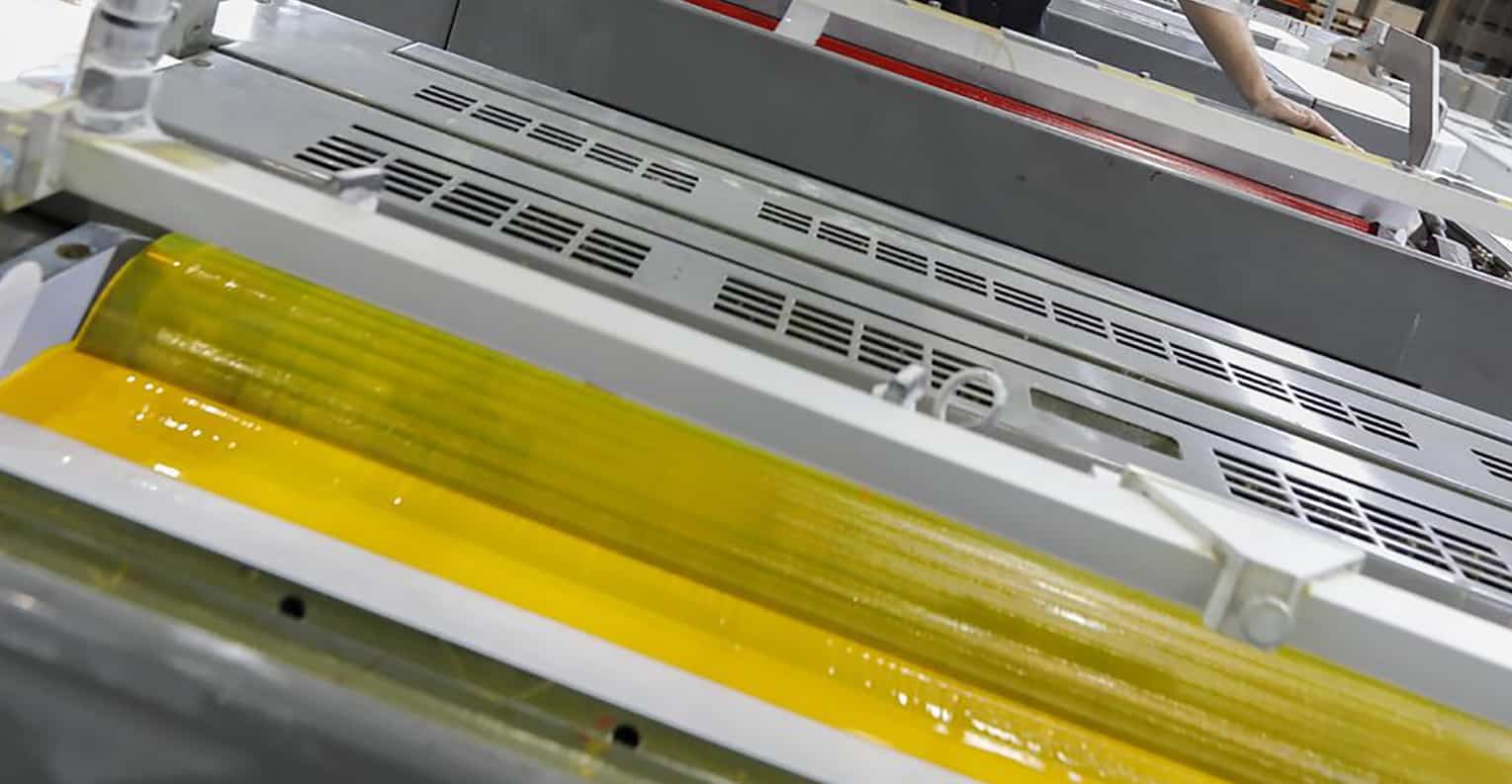 Grafische producent
Als producent van printmedia bereik je via het reseller netwerk van Prindustry een grote afzetmarkt van grafisch ondernemers die jouw producten verder kunnen verkopen en inkopen.
Check in de case hieronder hoe leveranciers gemakkelijk hun assortiment aan vele resellers kunnen koppelen.
PROBO PARTNERVERHAAL
Boek je demo of afspraak!