A multifunctional SaaS platform
The Prindustry platform offers many possibilities and connections around (print) communication. In this blog, discover some applications to create your own customized web portal. For printing, branding or partner engagement!
Printing platform for graphic web shops
Today's market is increasingly consisting of people orienting themselves online to buy products and services. Many traditional print shops are therefore switching (partly) to an online print shop. A good print shop takes care of the entire management around the online orders. Including price calculations, file uploads and design tools. That is what Prindustry's platform offers with the WhiteLabelShop. Whitelabel in this case means two things: you set up the shop according to your corporate identity and the orders you outsource to affiliated producers go whitelabel to the end customer. Prindustry's goal is to help graphic entrepreneurs shape their digital business with ease. Prindustry is purely the IT company, using software to provide connections between graphic designers and manufacturers. The shop owner operates completely independently.
Richard Koek has been running a print shop from the Prindustry platform since 2016. It gives him added value especially for his local customers: " Particularly the backend with the marketplace is fantastic. It's a real marketplace with supply and demand. You can search on your demand and choose from several providers of that product. I can take care of a lot more for my customers with that." The webshop is there primarily to draw customers in on a local basis. Without a webshop you are no longer taken seriously, but Richard, as an intermediary, provides the personal service that is so valuable: "Customers often find it difficult to enter an order online. I easily enter that for them."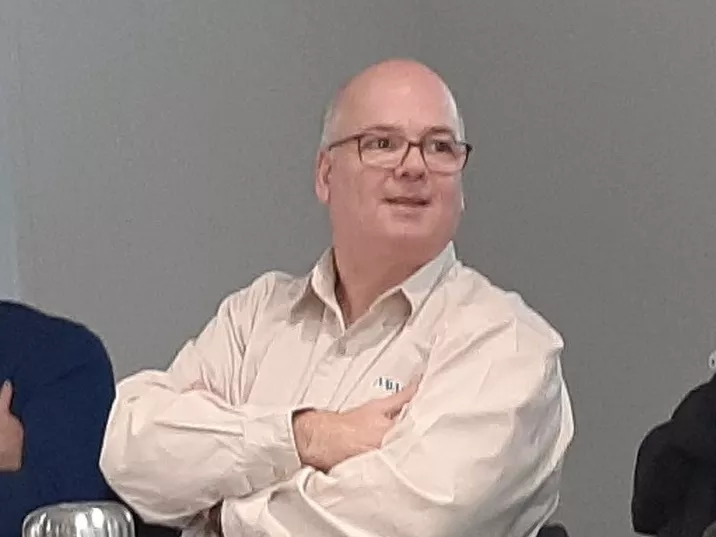 Communication platform for brand portals
From our SaaS platform we also set up Brand Portals for companies such as Kindergarden, Vodafone or City of Antwerp. Such a Brandportal is useful for the brand management of companies with many locations and a lot of communication. With a Brand Portal, a company can conveniently organize the management, customization and ordering of all communication materials digitally. Complete with login, various rights and roles, design in corporate identity templates and a budget or inventory module. The system is the single source of truth for everyone involved with the brand.
A Brandportal can be purchased directly by a brand owner, but we also regularly work with our graphic partners for these brand owners.
For example with Nicky Smid of Smid Media Solutions, who uses our Brandportals for his large customers to relieve marketing departments: "For a childcare organization we were looking for the best Brandportal and ended up with Prindustry. It started as an ordering system for their corporate clothing, but is now there to organize all their brand communications. The 60+ location managers can order and customize products in their own Brand Portal and from their own location. Customization is done within templates with fixed corporate identity elements. This way the head office can be confident that all expressions are in the same look and feel."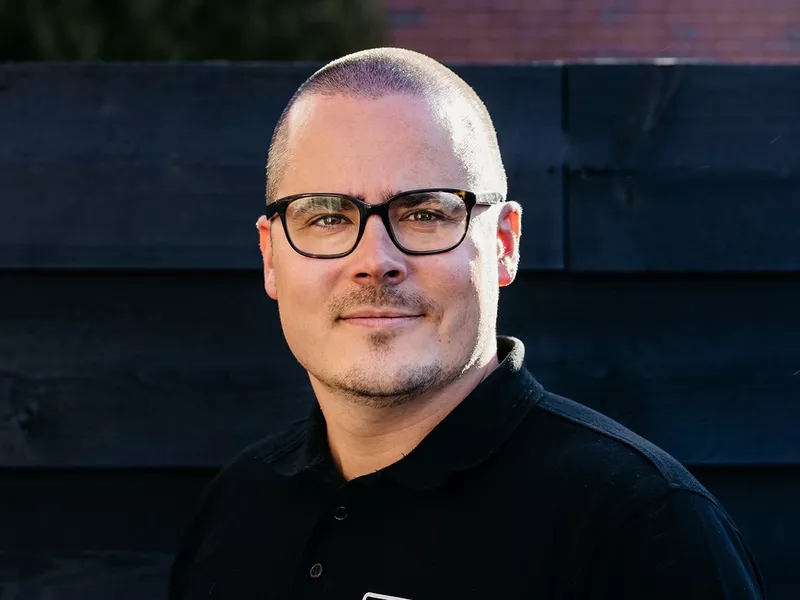 Engagement platform for partner portals
You can also use the Prindustry platform as an Engagement Portal. This means that you connect relations by means of activities from the platform. For example, you can equip the platform with gifts and promotional materials, which you can order and distribute to your contacts. For each user of the portal you can determine exactly what budget they receive. They can then spend this freely on the products within their own platform. A stock module allows users to see whether the desired products are in stock.
Eelco Edink of Arvato Bertelsman works with Prindustry for various types of portals, such as an Engagement Portal: "The Happy Partner Shops are portals for the account managers of a telecom company. In their own portal, they can support their accounts. These are the company's resellers. The account manager can order gifts for them. Flowers, cards or cakes. The inventory module keeps track of the number of items available. Each account manager is assigned a budget. That way the manager can control how much they can spend."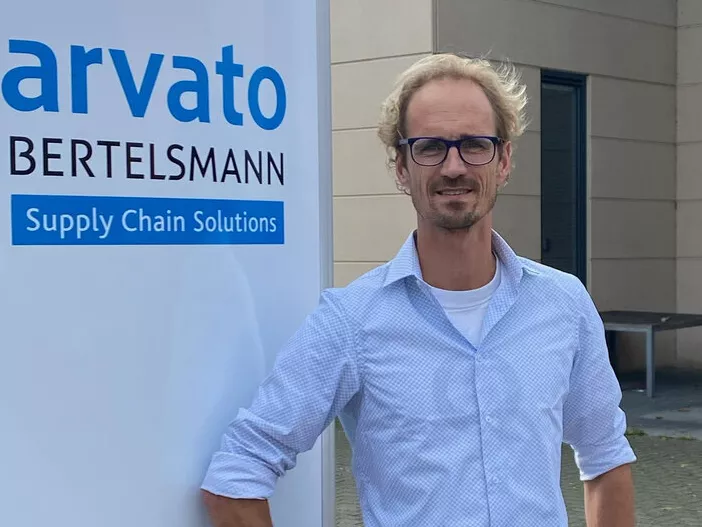 Platform live in action!
Curious to see this multifunctional platform in action? Take a closer look with a demo! We can easily schedule this online and tailor-made with your needs.