Digitizing healthcare marketing could be better
The health care industry is facing major challenges. Staff shortages, rising healthcare costs and a crisis whose end is not yet in sight. At the same time, technological developments are growing and can contribute positively to the challenges. Especially when it comes to communication processes, a digitized platform can provide healthcare professionals with great convenience.
Technological developments are playing an increasing role in healthcare. It helps healthcare professionals work more efficiently. Examples are domotics (technological aids), robotics (care robots) and e-health (care services online). Communication with clients and partners is increasingly data-driven, personalized and done by mobile devices.
Although there are already many initiatives in this area and the corona crisis has given technological innovations a big push, there is still a lot of room for improvement in terms of digitalization when it comes to communication.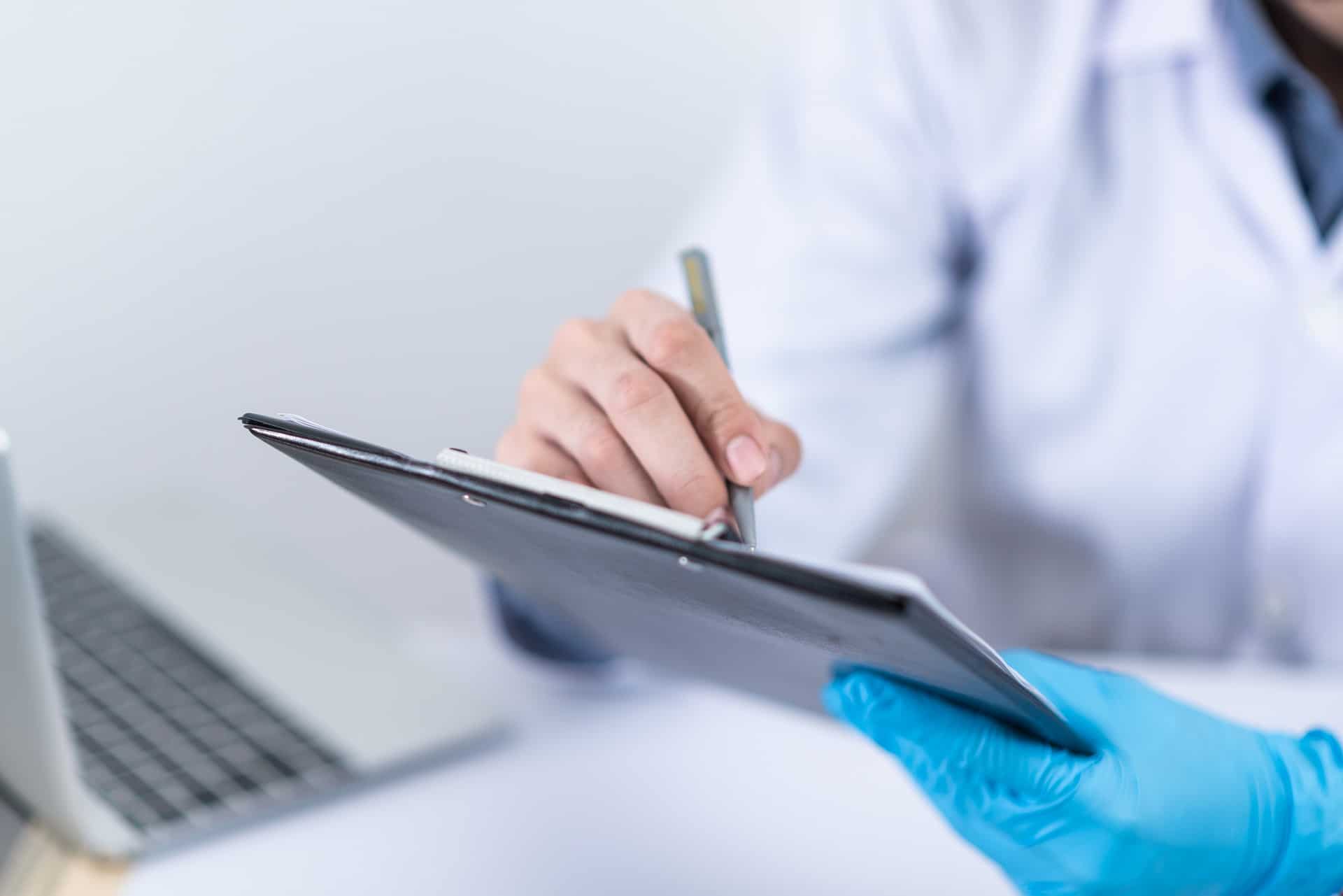 In many healthcare organizations, there is a fragmented communication process. A brochure or PDF here, a letter or social media banner there. Various files and versions often coexist. They are also often managed by different employees and departments. In this way, you lack control over the users of communication materials. As a result, you may also lack consistent procurement of these materials. Moreover, the media may be designed to one' s own liking, resulting in a loss of corporate identity. Maintaining the right corporate identity is indispensable for a strong brand. As a healthcare provider, you need to position yourself as a strong brand to appear attractive to potential and existing clients, employees and partners.
It is therefore important to come across as consistent, controlled and uniform with all communications.
Towards one central communication platform
How do you achieve a manageable and simpler communication process? You do that with one central, digital source that forms the basis for all online and offline assets.
A Brand Portal is such a central communication platform. With a Brand Portal, a healthcare institution can conveniently organize the management, modification and ordering of all communication materials digitally. You control all print, social and online media from the platform.
A Brand Portal delivers a huge online efficiency boost: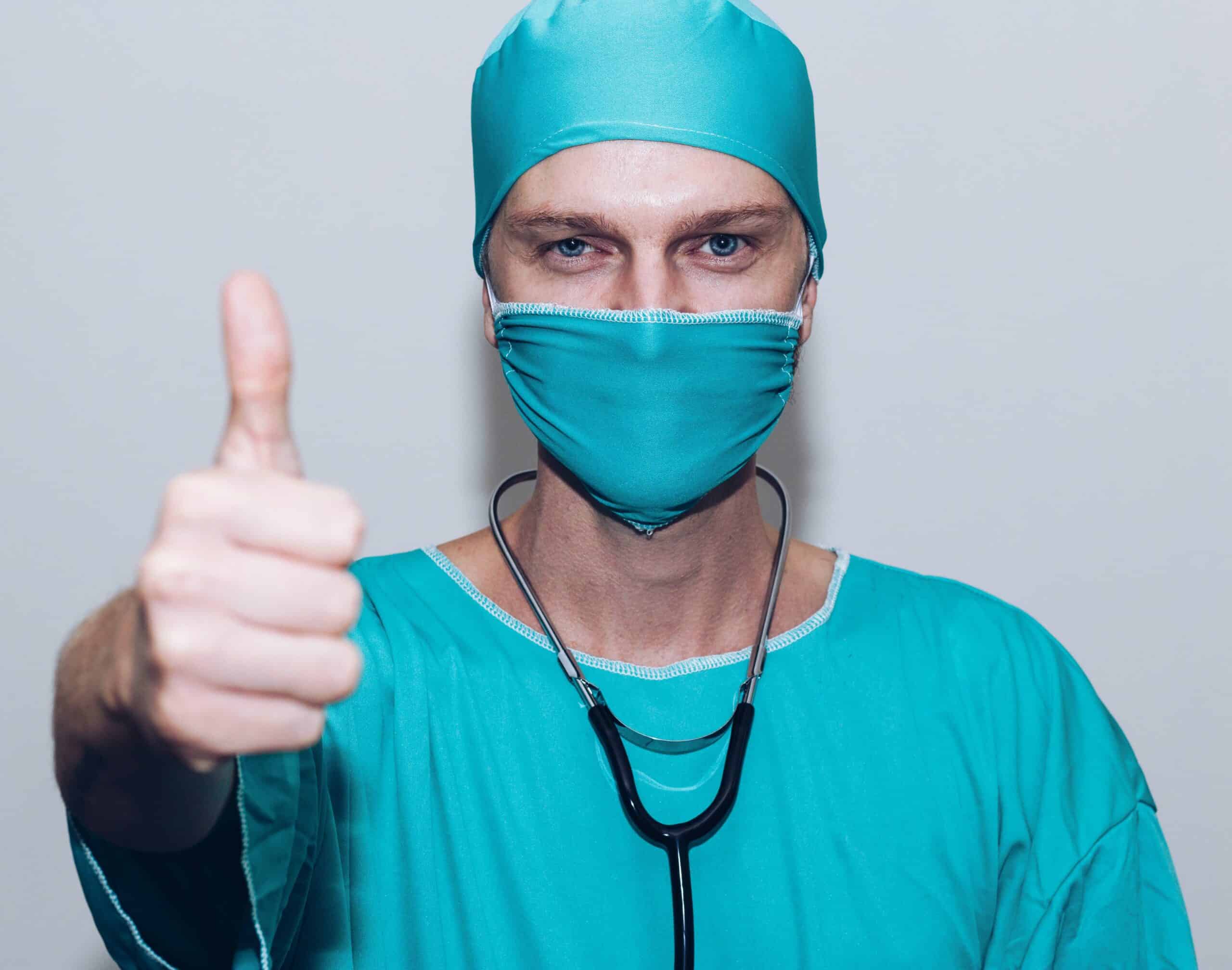 One source: A Brand Portal offers the healthcare institution one place where all communications can be created and ordered by all different employees.
24/7 access: You can access the offline and online communication expressions at any time and from any location.
Manageable user settings: The portal works with roles and rights. You determine who can use which functionalities, so that the output is manageable.
Branding: Through fixed formats and templates, all employees can work within the framework of the corporate identity. They can make adjustments themselves so no time or budget is lost.
Connectivity: A Brand Portal conveniently connects with all kinds of systems, so you can handle your entire communication process online: from quotes to invoicing.
Online ánd print: You can link the portal to print suppliers and automate quotation and procurement.
Want to know more? Request a demo of the Prindustry Brand Portal!
Would you like more info?