Whitepaper Brand Portal automotive industry
Content inspiration paper
for the automotive:
Efficiency in your communication process
4 tips to keep your communication rock solid
One central communication platform: The Brand Portal
Benefits Brand Portal for automotive brand owners
Features: possibilities of the Brand Portal
All in one platform: The Prindustry Brand Portal
Customer cases Prindustry Brand Portal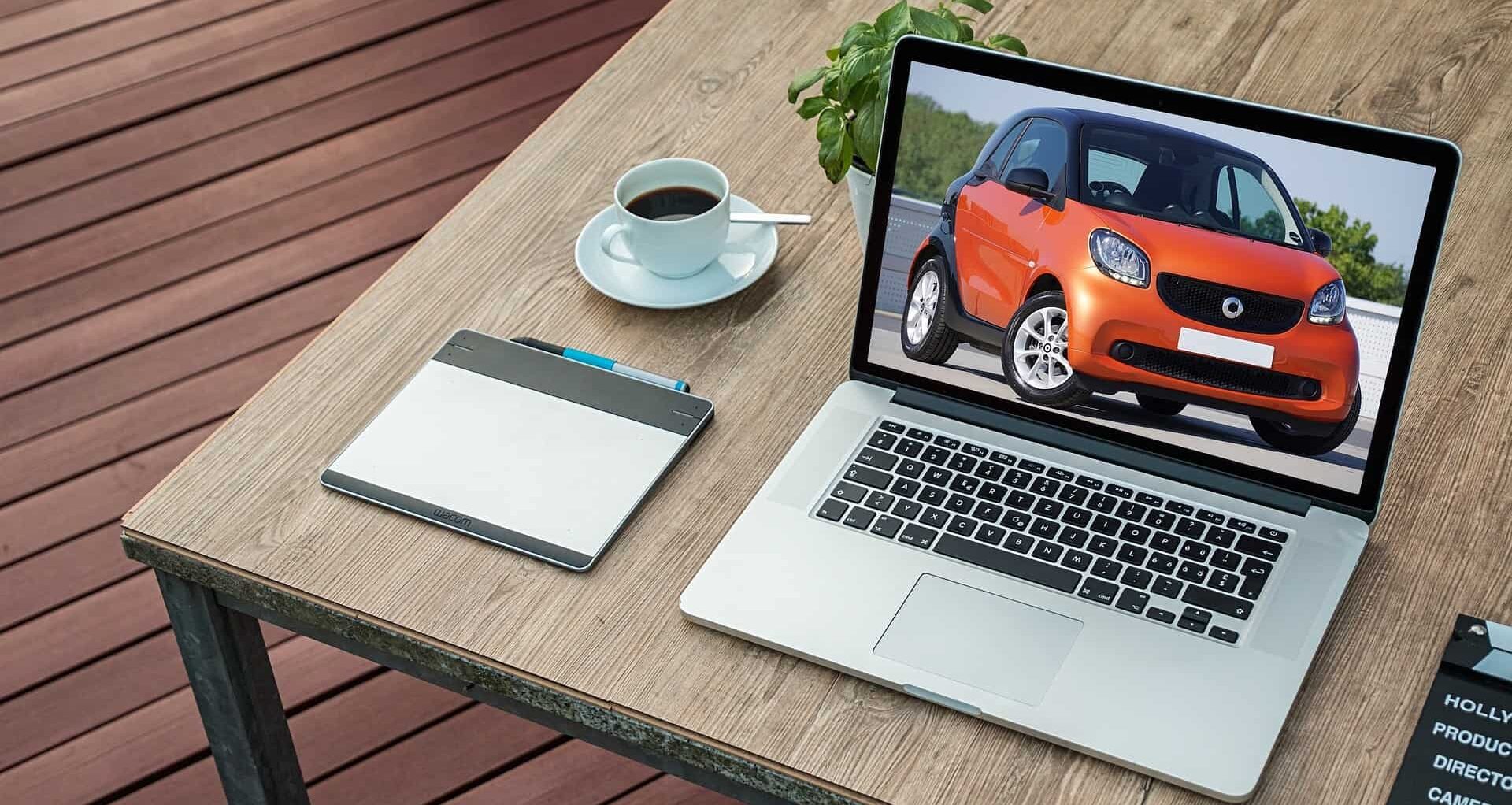 Request the white paper: free in your mailbox!
"*" indicates required fields
Sneak peek of the white paper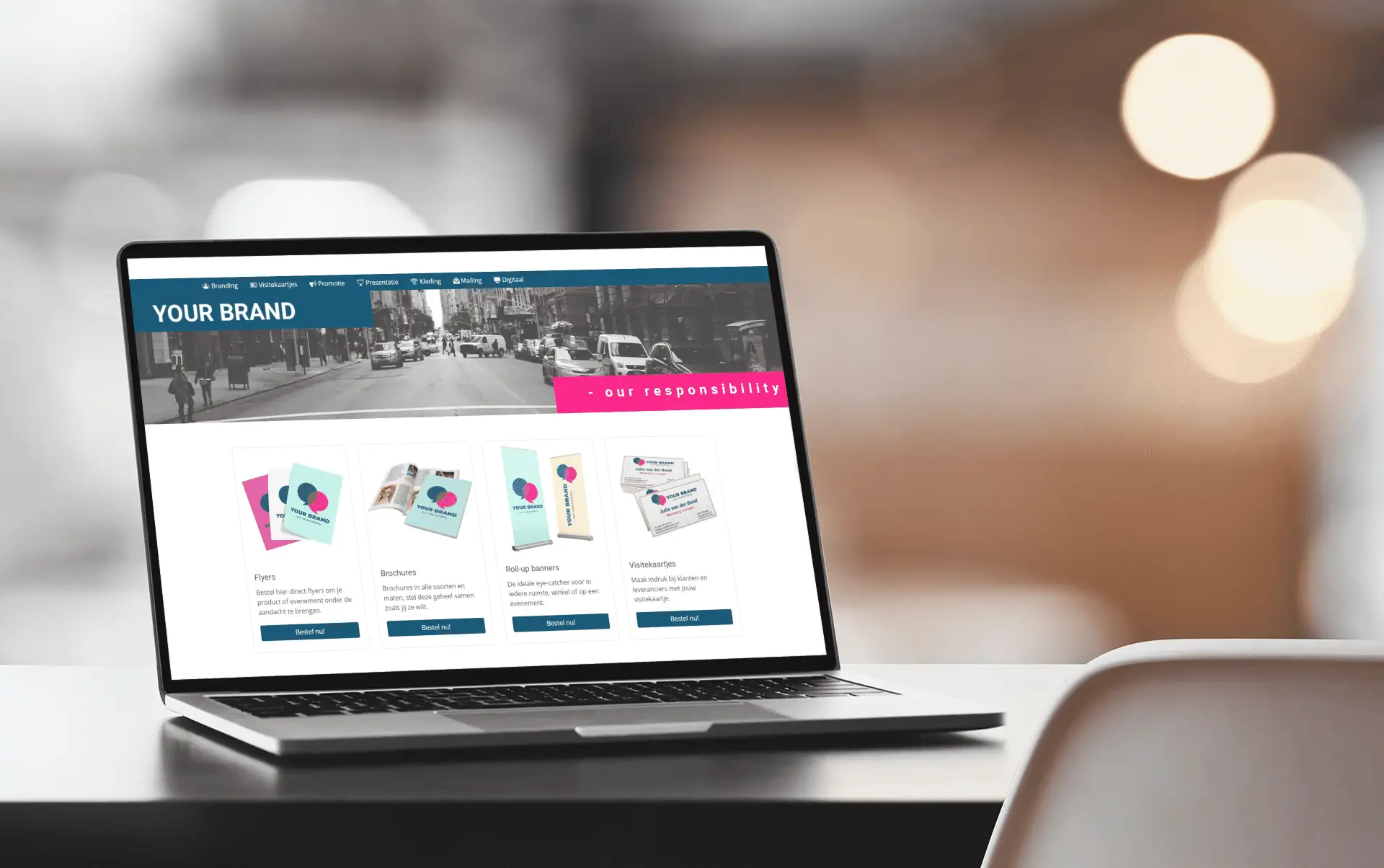 Bring efficiency in the communication process
As an automotive company with multiple locations or showrooms, you want to use the same communication everywhere. Every marketing expression must be in the same corporate identity.
However, you will encounter one of the following issues…
There is no central system where your employees can conveniently find, (re)use and order all communication.
You have different locations that present or order the communication in their own way.
You must continuously deploy a designer to adapt communication expressions.
Ordering the printed communication products is a difficult task.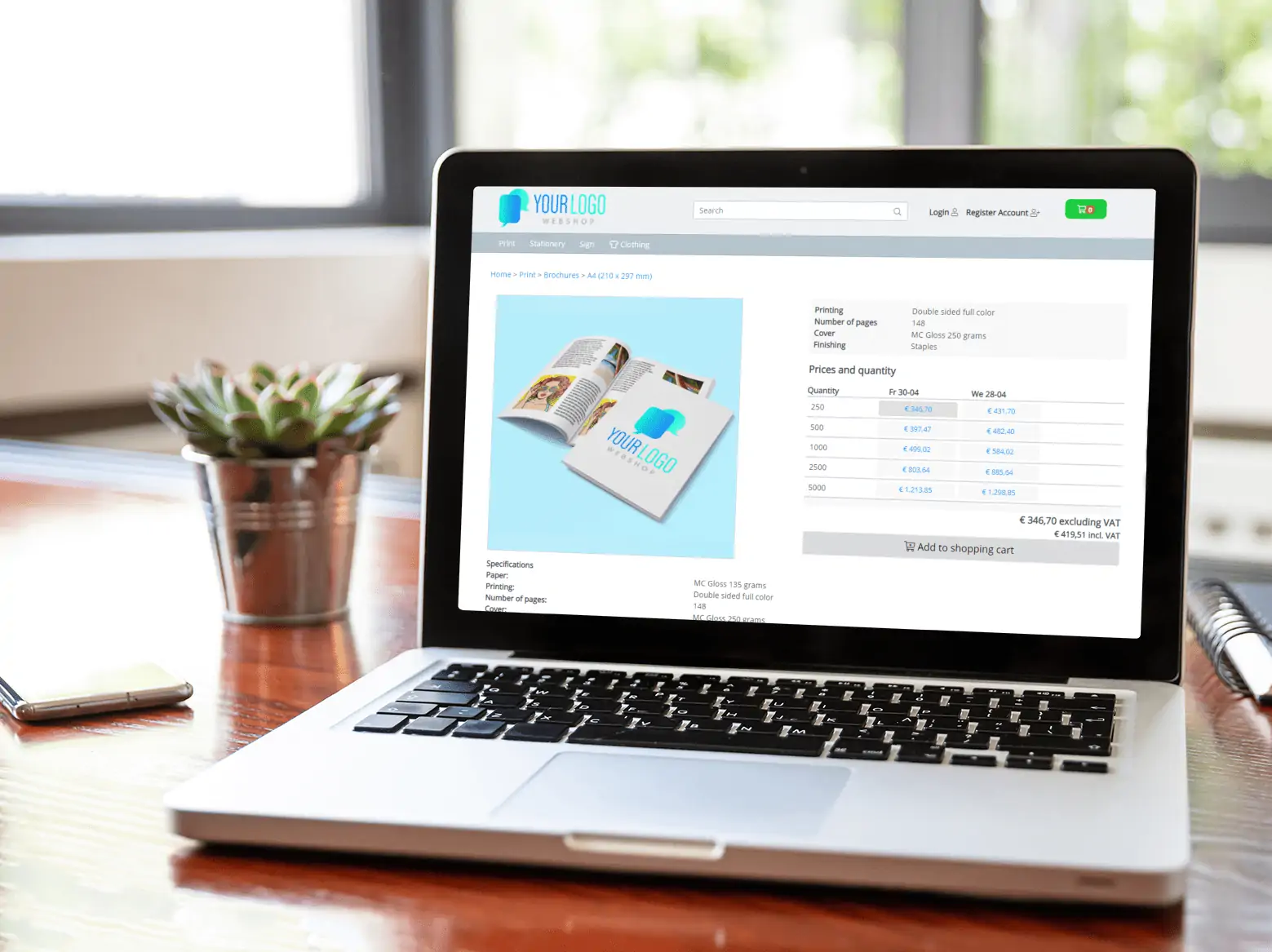 The solution: one central communication portal
For a brand owner with multiple locations, it is useful to unite all activities related to the communication materials in one online system. One ordering and creation platform for all locations. A platform with personal accounts for all employees, but all with the same options and settings for procurement and corporate identity design.
This is a Brand Portal that allows you to respond to the needs of convenience and digitization. All employees can make adjustments to the communication materials in corporate identity templates from their own location. The ordering workflow is completely automated.